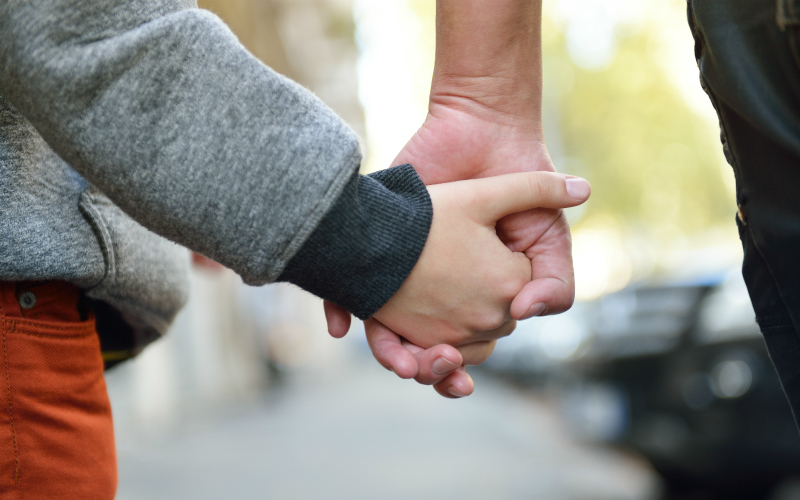 Last year, the Scottish Government confirmed that the smacking of children was to be banned in Scotland, following evidence which showed that physical punishment was ineffective and not in the best interests of children.
New legislation comes into effect tomorrow (7 November 2020) which changes the law, and means that all forms of physical punishment of children will be against the law.
It is no longer possible for parents or carers to use the common law defence of 'reasonable chastisement' in a situation where that person physically punishes a child and is prosecuted with assault.
The new legislation does not create a new offence, but removes a defence to the existing offence of assault.
This means that parents and carers can no longer rely on a defence of 'reasonable chastisement' if they choose to smack children in their care.
The change means that children now have the same protection from assault as adults.
If you smack your child, from 7 November, the defence of reasonable chastisement will no longer be available to you. The action will be regarded as an assault, and you will not be able to say you were acting reasonably.
The legislation also places a duty on Ministers to take appropriate steps to raise awareness and understanding about the effect of the change.
If this change in the law affects you or your family or if you need advice on this or any other family related issues, please contact any member of our Family Law team