---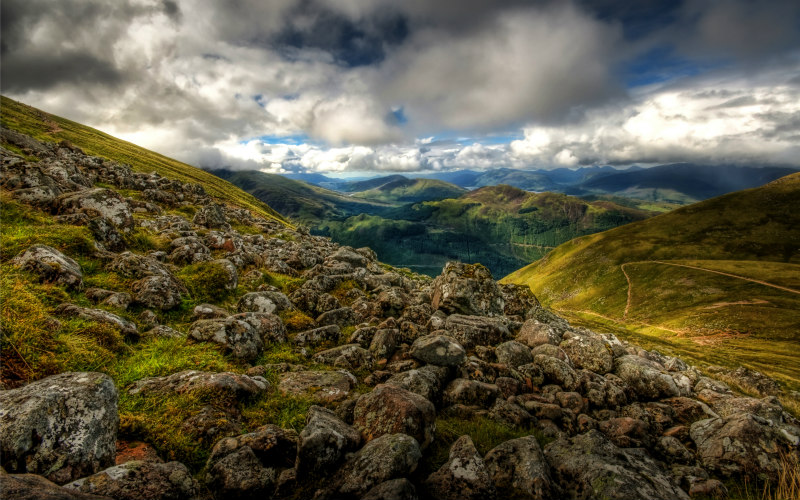 Posted on Oct 16, 2014
Scotland's sheep farms will be given the chance to shine in 2015 when a major new competition is rolled out.
The Scottish Sheep Farm of the Year competition is set to be launched at AgriScot next month, and will open for entries for the first time in spring 2015.
Andrew Moir, AgriScot Chairman, explains the thinking behind the new award:
"AgriScot is now, more than ever, about all sectors of agriculture."
"A significant number of the trade stands and seminars at our event are hugely relevant to sheep farmers and we have been attracting them in increasing numbers year on year."
"With the ongoing success of our Scottish Dairy Farm of the Year competition and the success in recent years of the Scotch Beef Farm of the Year, we felt that the sheep sector was missing out."
"Thanks to support from Thorntons Solicitors we have been able to make the idea of a Scottish Sheep Farm of the Year competition a reality."
"AgriScot has an established history of sectorial and business competitions. Awards are made each year not only to the Dairy and Beef farms of the year but also for farm business skills exhibited by a Scottish student, the best silage crops and the best new product exhibited at AgriScot."
"The awards are our way of highlighting excellence in the industry and, in turn, helping farmers to pick up ways in which their own businesses might be improved."
"We look forward to launching the Scottish Sheep Farm of the Year at AgriScot this year and making the first award of this prestigious new title in 2015."
Kenneth Mackay, partner in the Land and Rural Business team at Thorntons said: "We are proud to be sponsors of the new Scottish Sheep Farm of the Year award. Agriscot were keen to recognise all elements of the agricultural sector and we delighted to be able to help them achieve that goal. We are looking forward to receiving lots of entries from across Scotland when the competition launches next month."
Services associated with this entry
Stay updated
Receive the latest news, legal updates and event information straight to your inbox
Stay Updated
See all Firm News articles
See all Land and Rural Business articles