---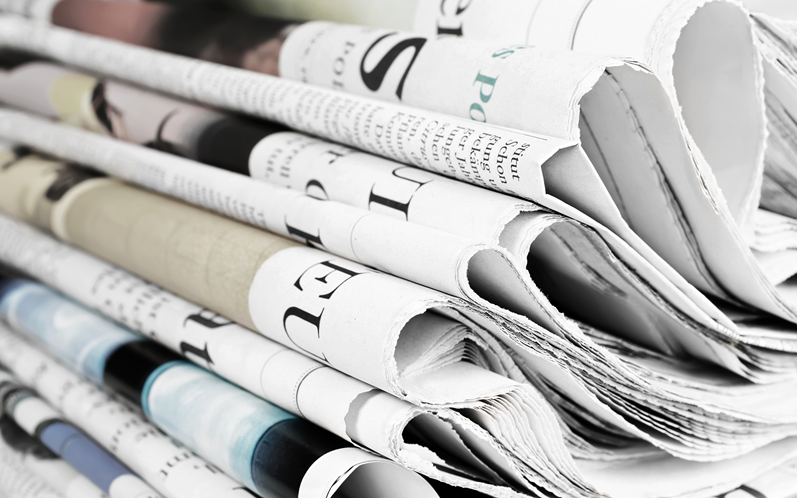 THREE charities have been given a share of more than £22,500 which was raised during a sold-out Sports Challenge charity dinner, organised by Thorntons Investment Services.
Children's Aid, Dreamflight and Quarriers have received funds which will go towards the vital work they do with the country's most vulnerable young people.
Dreamflight sends terminally ill children on the holiday of a lifetime and its latest trip, which includes 16 children from the local area, left for Disney World Florida on Sunday (19 October).
Helen Hawkins, Physio at Dreamflight, said: "Without businesses like Thorntons and the hundreds of individuals fundraising, Dreamflight couldn't happen. It costs around £1million a year and Thorntons has raised a huge portion of that this year.
"The children who will be going on the holiday all have severe health needs and without the help of volunteers, they would never get the opportunity for a trip like this. My deepest thanks to you all."
Tom Cromar, from Children's Aid, said: "Children's Aid was delighted to work with Thorntons in staging this first Sports Challenge Dinner in Dundee.
"The night was a great success and the money raised will be of enormous benefit to the Scottish children's charities we support and the many disadvantaged children they provide invaluable support for.
"Hopefully the Sports Challenge Dinner will now be an annual fixture in the Dundee dinner calendar."
The event has been running for more than 20 years but this was the first time it has been held in Dundee.
The black tie night was hosted by Sky Sports presenter, Jim White, and British Lion rugby legend, Andy Nicol, and teams battled it out to take home the coveted trophy as well as the honour of being the top sports brains in Tayside.
Stephen Webster, head of investment services at Thorntons, said: "We are thrilled to be handing over more than £22,500 to Children's Aid, Dreamflight and Quarriers, three very deserving charities who help children who need it most.
"The Sports Challenge dinner was a massive success and we are grateful to the local business community for its support. Everyone had a great time and our thanks to Jim and Andy for doing a great job hosting the event and getting everyone involved."
Stay updated
Receive the latest news, legal updates and event information straight to your inbox
Stay Updated
See all Firm News articles