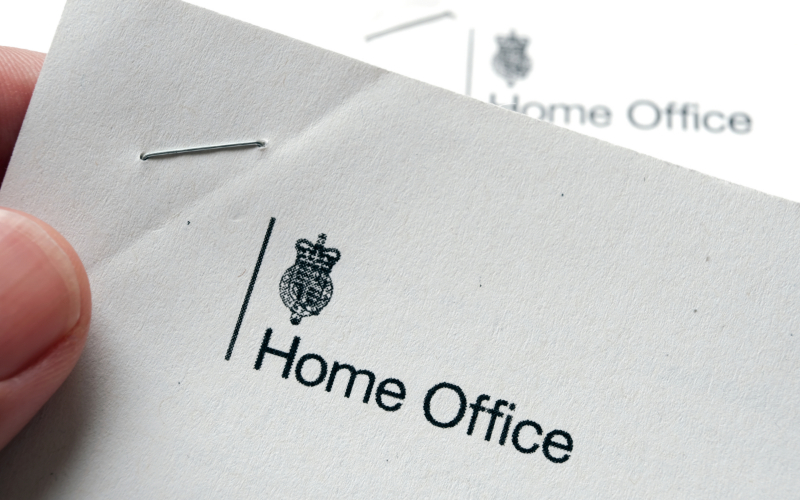 Yesterday, the Home Office announced that the adjusted right to work check process introduced in March 2020 will be extended to 5 April 2022, rather than ending on 31 August 2021 as previously advised.
In our previous blog, Covid-19: New measures introduced for Right to Work checks, we discussed the adjusted process which allows employers to perform manual right to work checks by video call, rather than in the presence of the prospective or existing employee as would normally be required. In addition, for as long as the temporary process remains in place, employers do not require to request sight of original documents and can instead accept scans or photographs of official documents confirming a prospective or existing employee's right to work, via email or a mobile app.
The adjusted process was introduced in March 2020 and has been extended several times already, initially announced to end of 16 May 2021, 21 July 2021 and latterly 31 August 2021. This latest extension into 2022 will come as a welcome announcement for employers, particularly those who are continuing to work remotely.
Provided these adjusted checks are carried out correctly and in line with the relevant guidance, employers will have a statutory defence against a civil penalty for illegal working. The current guidance from the Home Office advises that employers will not require to carry out retrospective checks of original documents once the adjusted measures come to an end.
For now, employers should continue to request that any prospective or existing worker sends a scanned copy or a photo of their original documents via email or a mobile app. Thereafter, the employer can arrange a video call with the individual during which they must ask them to hold up their original documents to the camera and check this against the digital copy. The date of any adjusted check must be recorded and marked "adjusted check undertaken on [date] due to COVID-19".
It is also worth noting that, with the introduction of new Right to Work check guidance in July (discussed in our earlier blog, Changes to Right to Work Checks from 1 July 2021), many candidates from the EEA who have permission to work under the EU Settlement Scheme will be able to prove their right to work online, instead of using the adjusted process to present a physical document.
Insight from Maria Gravelle, Employment and Immigration Law Solicitor. For more information contact Maria on 03330 430350 or email mgravelle@thorntons-law.co.uk