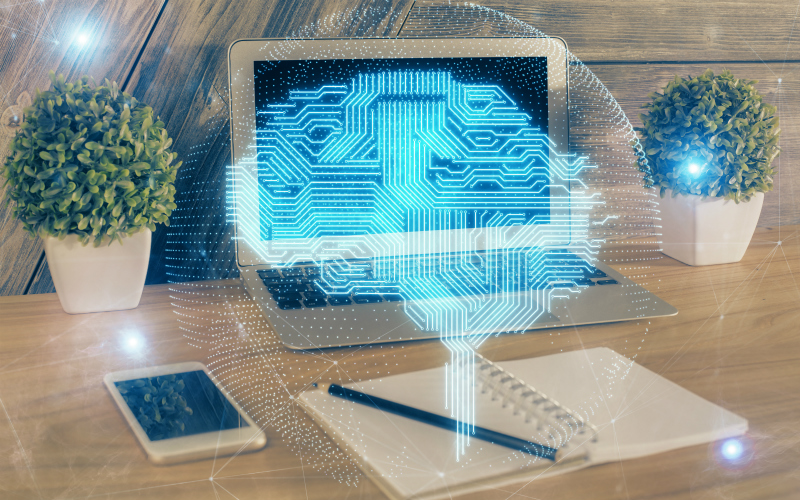 Learning and Development is used to describe everything a business does to encourage professional development among its employees, e.g. training, formal development programs and online learning.  It is something that may have taken a backseat for a lot of employers during the turmoil of the pandemic; however, the difficult times we are facing are an opportunity to embrace learning and development within the workplace.
The nature of the impact of Covid-19 will depend on the type of business – some employers are having to make difficult decisions about their workforces whilst others are having to rapidly recruit.  However, what many have in common is a need to change and adapt.  In these circumstances, learning and development will likely be important to this as a tailored development strategy should assist in:
Improving job satisfaction and employee relations by ensuring that employees have the right skills and tools to carry out their (potentially changed) roles effectively;

Motivating and assisting employees to reach their potential, which can aid a business in attracting and retaining the right people (saving recruitment costs);

Minimising performance issues which can be time consuming for managers (and therefore, costly) and damaging to morale; and

Increased efficiencies in processes and ability to adapt to new technologies and ways of working, which may be key with many now working from home and/or having to learn new methods of carrying out their role.

Employers may also need to talk to their staff about doing different types of work or taking on a different role or responsibilities as a result of a reduction in the workforce or a change in direction for the business.  A structured training plan should assist employees to feel supported in doing so and will help the employer to ensure staff can get up to speed as soon as possible.
A learning and development plan can also support new employees to settle quickly into their role, reducing the amount of management which may be required.  Regular reviews of learning and training needs throughout employment is also an opportunity to identify skills gaps early on so that they can be addressed as well as spotting potential development and promotion opportunities which can be used in succession planning.
Employers can promote a development mindset within their businesses by:
Meeting employees regularly to discuss their strengths, areas of improvement and career aspirations.

Engaging employees in identifying improvements and opportunities so they share the responsibility for success.

Providing flexible learning options to ensure all employees have the opportunity to develop, regardless of location, working patterns and learning styles.

Making use of technology – online systems are a flexible way to provide training, share knowledge and experience, engage ideas and new thinking and encourage feedback.

Cross-skilling and up-skilling staff to minimise vulnerabilities arising from absences and to improve understanding of roles across the business.

Insight from Amy Jones, Employment Law Solicitor at Thorntons. For more information contact Amy on 03330 430350 or email ajones@thorntons-law.co.uk