---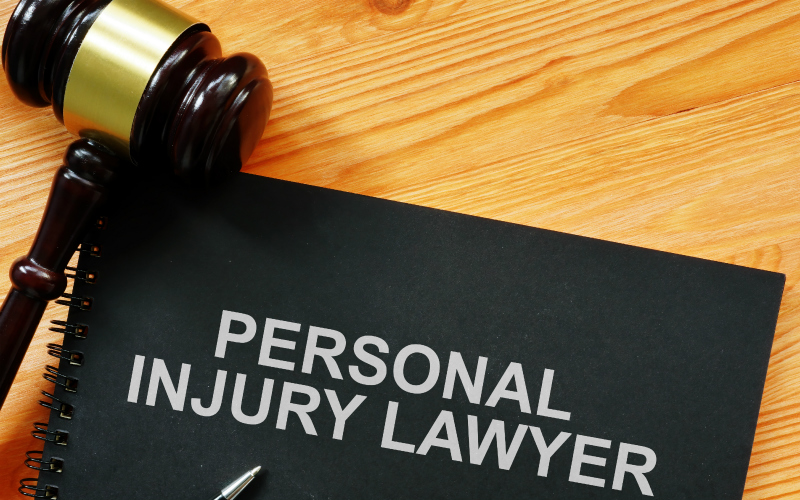 Since the outbreak of the Coronavirus pandemic,  access to compensation for injured parties has been inhibited by the Scottish courts.  For the week ending 22 May 2020, the All-Scotland Personal Injury Court (ASPIC) had 3,731 items of work outstanding and we as practitioners were being advised only to send new cases to ASPIC where the case will time bar imminently i.e. within the next month.
I therefore welcome the news of the recently announced new 'ways of working' Agreement to support progress in cases which might otherwise be stalled as a result of the coronavirus outbreak. It is a voluntary process as solicitors, such as myself and my colleagues in our specialist Personal Injury team will have to seek agreement from the defenders solicitors to follow the agreement but it is progress nonetheless.
In what situations will the new Agreement apply?
In cases which have already been raised in the Court of Session or ASPIC, but where they have been put on hold by the court in light of the current Coronavirus pandemic, or;

In cases where injured persons have been unable to raise an action in a way in which they would otherwise have been able to do so but for the Coronavirus pandemic.



How will the new Agreement work?
Where defenders solicitors agree to proceed under the agreement, those acting for injured persons will issue a 'shadow timetable' which will be in a similar format and have dates similar to what would have been the dates set out in an issued Court timetable except there will be no Proof date in the Agreement.
The Agreement is intended to facilitiate early settlement and encourages early disclosure of records, reports and documents between both sides.
When a case settles the usual rule of expenses follow success applies.
What if parties don't reach a settlement under the Agreement?
If the case isn't settled under the agreement, parties will ask the court upon resumption of normal business to issue a formal court timetable restricted to those steps not yet achieved.
What happens if there is a breach of the Agreement?
If either side considers that the other is not adhering to the agreement they can refer the matter to the appropriate escalation contact who will be a pre-arranged nominated partner in the opposing agents organisation. If after a referral consensus cannot be reached, the case will be withdrawn from the agreement.   
By effectively mirroring the regular Court process I think the Agreement is an ideal alternative and will hopefully allow cases to progress  and settlements to be reached efficiently, benefiting many who have been injured through no fault of their own. It will also help reduce and hopefully prevent a backlog of Court matters allowing us to return to normal pre-Covid life asap. And until then, working together and adapting to the new normal is encouraging!
Joanne Clancy is an Associate in our specialist Personal Injury team. For further information, please contact Joanne on 01382 346799,  email jclancy@thorntons-law.co.uk or alternatively you can contact any member of the Personal Injury team on 0800 731 8434.
Stay updated
Receive the latest news, legal updates and event information straight to your inbox
Stay Updated
See all Personal Injury articles