---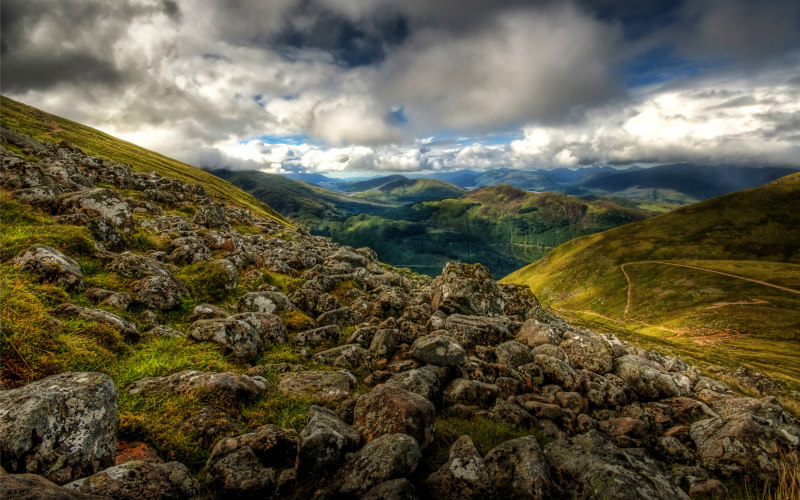 Line up announced for the 12th Annual Farming Scotland Conference.
The team behind the 12th Annual Farming Scotland Conference, which takes place in Carnoustie on Thursday 5th February, are delighted to announce a line up of speakers which is certain to interest and benefit farmers and professionals alike.
The conference, sponsored by EQ Accountants, Bell Ingram, Thorntons Law and RBS, is entitled 'Progress to Profit', and will look at the future of agriculture from the perspectives of the environment, diversification, food production and the next generation, challenging thinking and identifying changes that will benefit the industry.
The speakers for the event will offer a valuable set of opinions and visions which are sure to make the final panel session one of great debate:
Prof. Nick Hanley, Environmental Economist, St Andrews University "Improving the Design of Agri-Environmental Policies in the EU"
Prof. Hanley is a member of DEFRA's Economic Advisory Panel, working on the design of agri-environmental schemes, and he specialises in environmental cost-benefit analysis and the economics of sustainable development.
Angus Duncan, Head of Procurement, Diageo International Supply
"From the Field to the Glass"
Mr Duncan has been with Diageo for 23 years and has accountability for an annual spend of circa £1.5Bn per annum, covering 2500 suppliers and over 60 operating sites.
John Fletcher, Deer farmer & vet
"The Background to the Recent Upsurge in Scottish Deer Farms and Venison Production"
Mr Fletcher established Britain's first red deer farm at Auchtermuchty, Fife in 1973 together with his wife, Nichola and is now a partner in Venison Advisory Services Ltd, providing advice to those interested in establishing commercial deer enterprises.
Jonathan Skinner, Farmers Weekly Young Farmer of the Year 2013
"Does the Traditional Mixed Farm Still Have a Place in Modern Agriculture?"
Jonathan started farming in partnership with his mother seven years ago and has since doubled the size of the home farm and increased the amount of land farmed by 500%. Jonathan's enterprise is mixed arable, poultry and sheep.
Graeme Davidson, Partner at EQ Accountants LLP and Chairman of the Farming Scotland Conference, says:
"The challenge of finding another excellent set of speakers, for what is our 12th Farming Scotland Conference, has been met head on and I am both intrigued and excited to learn what they have to say.
"We wanted to encourage debate and discussion about farming both present and future and I think the line-up will do just that.
"I am confident that farmers and agri-professionals will all find something of real benefit in the content of the conference and I encourage people to come along.
"We welcome a number of familiar faces each year but I am also very keen that farmers of all ages who have never attended before join us for what looks set to be an informative and lively day."
Services associated with this entry
Stay updated
Receive the latest news, legal updates and event information straight to your inbox
Stay Updated
See all Firm News articles
See all Land and Rural Business articles