---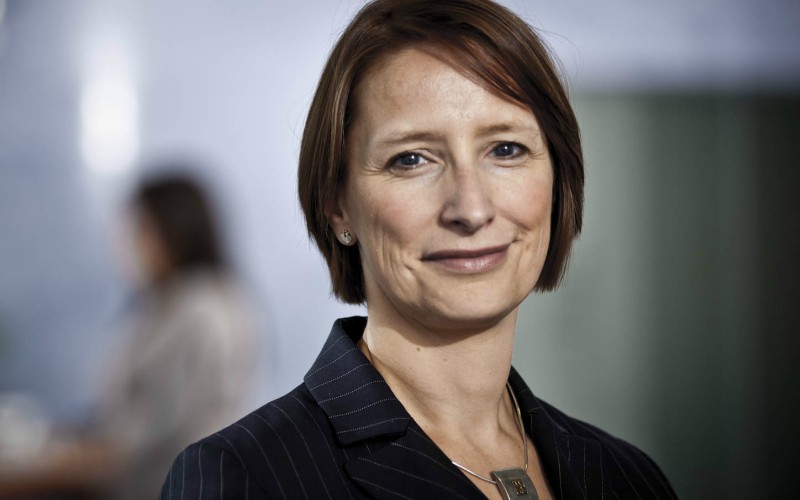 Noele McClelland, Partner and Head of Employment Law comments on today's EU Court ruling that Obesity can be a disability.
Obesity is a very emotive issue in the workplace and employers should be looking at this on a case by case basis.
It's important that businesses take the time to assess the situation and not have a knee-jerk reaction following today's decision by the European Court of Justice. If an employee is performing well and their health is not preventing them from doing their work there is no reason for employers to take unnecessary action.
However, if health issues are causing difficulties, sensitive conversations with employees may have to take place.
Many employees who suffer from obesity would not consider, or want to be considered, disabled but in certain instances their health condition could amount to a disability under the Equality Act 2010. Today's decision has strengthened the position of employees who are considered disabled as they will be protected by anti-discrimination legislation.
The responsibility would then be with the employer to take positive steps to make reasonable adjustments in the workplace.
Noele McClelland, Partner and Head of Employment Law.
Services associated with this entry
Stay updated
Receive the latest news, legal updates and event information straight to your inbox
Stay Updated
See all Employment articles
See all Firm News articles