---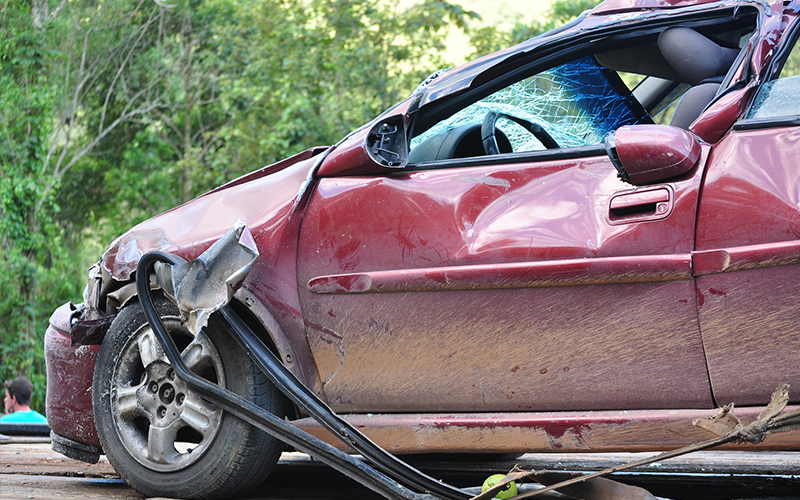 This week Direct Line Insurance Group reported a 4.2% rise in premiums for the first nine months of this year
Last month the Association of British Insurers (ABI) advised premiums have reached their highest since 2012 and insurance industry points the finger at changes made earlier this year to the 'discount rate.'
When an injured person receives a lump sum for their claim, the court applies the discount rate in calculating the figure they receive. This adjustment is to reflect the amount of interest they could expect to receive by investing it and so ensures the persons is neither over compensated nor undercompensated. The aim essentially is to put the injured person in the position they would have been in but for their accident.
We are all aware that savings rates are not what they used to be and so a long overdue and welcome change to the rate was made by the government effective in March this year.
The reduction in the rate from 2.5% to -0.75% led to greater compensation for our clients pursuing claims for life changing injuries. Our Caroline Kelly, Partner & Solicitor Advocate, discussed the positive effects of this reduction for our personal injury clients in an earlier blog.
Disappointingly, this may be short lived. The insurance industry continues to pressure Downing Street for the discount rate to be increased again and legislation is being considered to deal with that. Those pursuing claims for damages including a claim for future loss of earnings or care are thus in limbo.
The reduction of the discount rate earlier this year was an important and long overdue step for those seriously injured. A revisal of the rate upwards currently would be a step backwards and certainly not in the interests of these clients already suffering from life altering injuries that are not their fault. Our clients are simply seeking fair and just compensation and the current discount rate should not be regarded as a windfall to these people. That said, given the aim is to ensure those injured are adequately compensated for their injures, it seems appropriate that the rate should be reviewed regularly as discussed at the House of Commons Justice Committee last week.
Lastly, in the event the injured person is undercompensated as a result of an inappropriate shift in the discount rate, then ultimately the burden will shift onto the state to support people whose needs are not met or cannot earn due to these injuries. Surely that is an unsatisfactory outcome and undermines the whole point of compulsory insurance?
If you have been seriously injured due to an accident that was not your fault and would like advice please contact Kathleen-Erin Lawson, Associate in the Personal Injury Team, on 0131 240 8873 or at klawson@thorntons-law.co.uk. Alternatively, please contact a member of the Personal Injury Team  on 0800 731 8434 and we will be pleased to assist further.
Services associated with this entry
Stay updated
Receive the latest news, legal updates and event information straight to your inbox
Stay Updated
See all Personal Injury articles