Posted on Nov 14, 2009 in Family Law by Amanda Wilson
---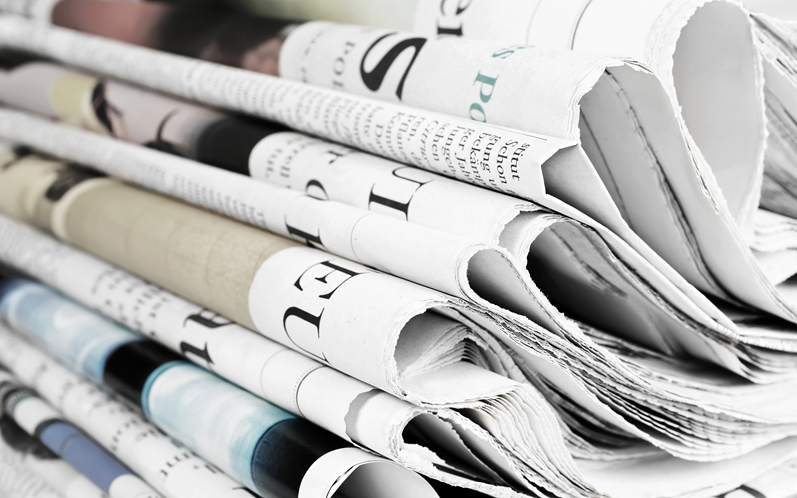 The Additional Support for Learning (Scotland) Act 2009 came into force on Sunday November 14, strengthening the rights of children with additional education support needs.
It will ensure that children and young people with additional support needs and their parents can make out of the area placing requests for specific schools and receive mediation and dispute resolution help following such requests. It will also increase parents' access to the Additional Support Needs Tribunals for Scotland (ASNTS) if a placing request is refused.
Amanda Wilson, Associate at Thorntons welcomes the introduction of the Additional Support for Learning (Scotland) Act 2009 which came into force in November.  Amanda said "this new Act will strengthen the rights of children who have additional education support needs when it comes to placing requests.  Parents shouldn't feel they have no where to turn when it comes to these requests.  We regularly help guide parents through this process which can often be a daunting and confusing experience.
Amanda Wilson is a specialist Family Law Solicitor. If you have any questions about child education and support for learning please contact Amanda on awilson@thorntons-law.co.uk or call 01382 229111.
Stay updated
Receive the latest news, legal updates and event information straight to your inbox
Stay Updated
See all Family Law articles