---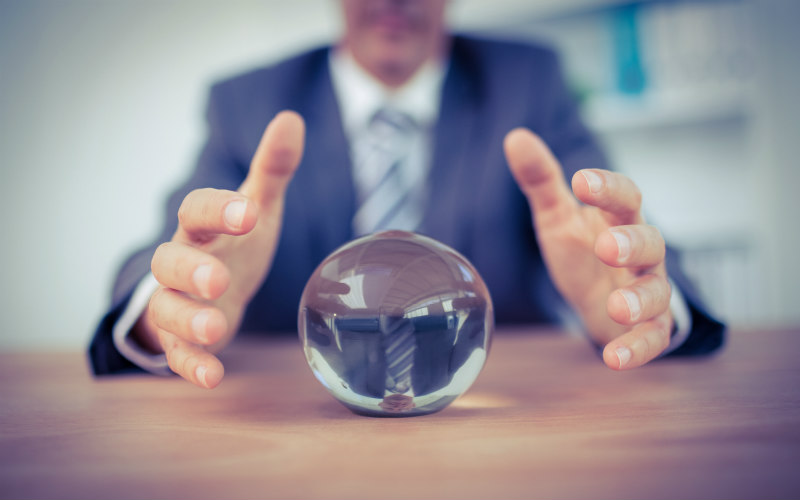 As 2015 starts, our immigration team encourages those thinking of moving to the UK to seize their dreams and make 2015 the year that they finally make the move.
As we enter a New Year, we often make big plans for the year ahead, though too often, we do not follow through on them. By mid January, the hope of a new way of life gives way to the mundane trudge of commuting, work and the routines of the previous year that we vowed to leave behind.
In the early hours of the New Year, each of us will have made our resolutions for the year ahead. For some, it will be to exercise more whereas others will vow to diet or to drink less alcohol. Some however will be more ambitious and vow that 2015 will be the year where they will move job, move home or even move country. And why not?
Deciding to relocate and move abroad can be a daunting prospect. At Thorntons, we have the knowledge, expertise and contacts to guide clients through the entire relocation process, taking away the stress and worry that such a move inevitably brings.
On the visa front, there are numerous options open to those wishing to relocate to the UK. Whether it is to work, to join a partner or to set up a business, there are a range of visa options available, all of which Thorntons are expert in dealing with.
One such option which has proved particularly popular to aspiring entrepreneurs looking to relocate to the UK is the Tier 1 (Entrepreneur) visa. This visa type allows entrepreneurs to invest in an existing business or in setting up a new business in the UK. Funds of £200,000 are usually required for investment, though these can be shared over two unrelated individuals and there are some exceptions where only £50,000 is required (for instance where the money is from a UK government department or from certain seed funding competitions).
In all, the services that Thorntons offer primarily in relation to visas and relocation are designed to ensure the relocation process works as smoothly as possible. So for those whose New Year resolution is to relocate to Britain, we say, seize the day, seek our advice and make 2015 the year you move to the UK.
Jamie Kerr is a Partner at Thorntons and specialises in UK immigration law. For more information on Immigration matters please contact Jamie Kerr on 01382 229111 or email jkerr@thorntons-law.co.uk.
Stay updated
Receive the latest news, legal updates and event information straight to your inbox
Stay Updated
See all Immigration articles