---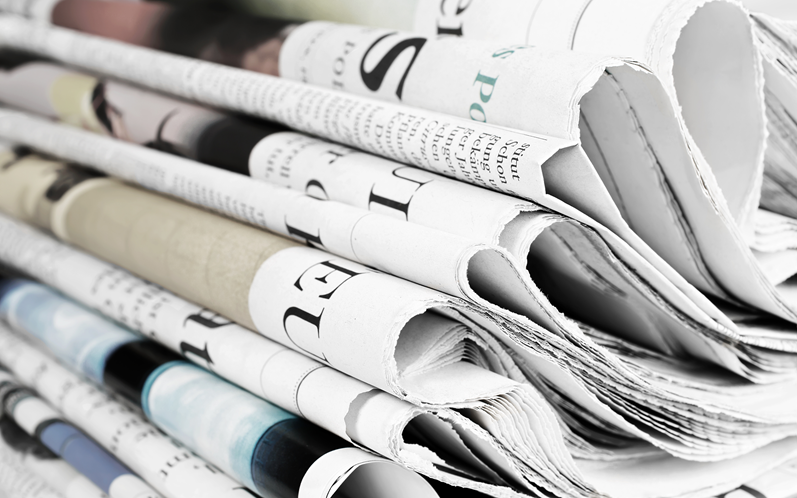 The Motor Insurers Bureau (MIB) last month announced the implementation of a new Uninsured Drivers Agreement which will apply to accidents occurring on or after 1 August 2015.
The MIB acts as a fund of last resort for persons seeking compensation against uninsured or untraced drivers in the UK. The Uninsured Drivers Agreement deals with claims involving drivers who do not have valid insurance in place. The previous agreement was signed in 1999 and will continue to apply to accidents occurring before 1 August 2015.
There are a number of changes made in the new agreement. In the 1999 Agreement, those who had knowingly allowed themselves to be carried in vehicles which were stolen or unlawfully taken, uninsured, being used in furtherance of a crime or to avoid lawful apprehension were excluded from claiming compensation. Those last two exclusions, which were not permitted by EU law, have now been removed from the 2015 Agreement. There may however still be occasions where the MIB or an insurer can avoid a claim on the principle of ex turpi causa, in other words the claimant's illegality bars their entitlement to compensation on policy grounds.
Another key change relates to knowledge of passengers. Under the 1999 Agreement, the test was whether the passenger ought to have known that the driver was e.g. uninsured. The 2015 Agreement amends this test to whether the passenger 'had reason to believe' that the driver was uninsured, bringing the Agreement into line with the Road Traffic Act.
Other changes in the 2015 Agreement relate to, amongst other, procedural issues as well as clarifying that the MIB will not be liable for any claim caused by or in the course of an act of terrorism.
As the Agreement only relates to accident on or after 1 August 2015, any accidents arising prior to that date will still be dealt with under the 1999 Agreement. The full 2015 Agreement, along with the previous Agreements and the Untraced Drivers Agreements, can be read here>>   The new Agreement is much simpler and it is hoped that this will make such claims less of a minefield.
For further information, contact Caroline Kelly on 01382 346282 or ckelly@thorntons-law.co.uk. Alternatively, contact the Personal Injury Team on 01382 229111 who will be pleased to assist further.
Stay updated
Receive the latest news, legal updates and event information straight to your inbox
Stay Updated
See all Personal Injury articles