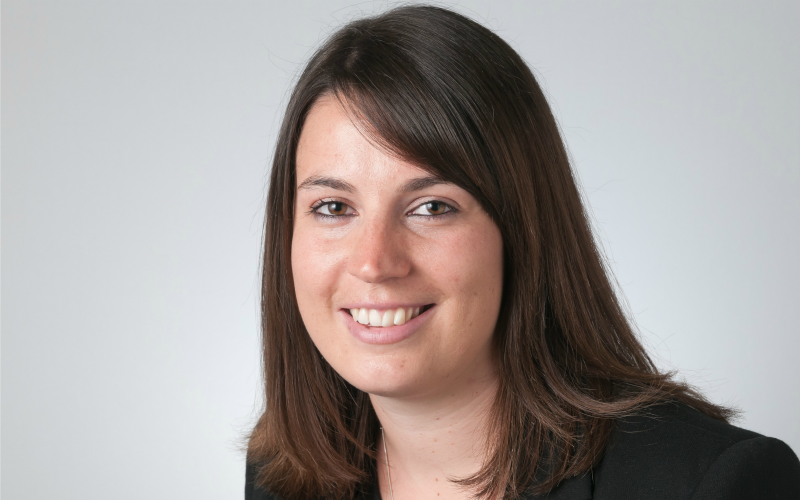 An intellectual property Associate at Thorntons has enhanced her specialty and qualified as a Chartered Trade Mark Attorney, and will now head up the firm's in-house trade mark agency.
Kirsty Stewart joined Thorntons in 2014 following her traineeship and works within the specialist intellectual property, technology and media team.
Kirsty has experience in all aspects of trade mark law, including trade mark searching and clearance, developing and implementing national and international trade mark and brand management strategies. She has also experienced dealing with contentious matters such as trade mark infringement and passing off actions, oppositions and invalidation and revocation actions.
Craig Nicol, Managing Partner at Thorntons, said: "Kirsty has worked hard to achieve this qualification and we are delighted to appoint her as our first trade mark attorney. We can now fulfil all clients' brand protection requirements, to ensure their protected and help to strengthen their products and services for the future. Providing this service in-house brings cost efficiencies for clients and peace of mind that all legal and trade mark requirements can be handled under one roof."
There are many iconic brands within food and drink, publishing, sport and digital sectors in Scotland and Kirsty's new qualification enhances the range of trade mark related services available to clients, which also encompasses brand protection and reputation management.
Kirsty added: "I'm proud of achieving this next step in my legal career and strengthening our service alongside my colleagues at Thorntons. I have been involved in trade mark work for many years at Thorntons and by obtaining the formal trade mark attorney qualification, it further bolsters our specialism and demonstrates the firms' commitment for future expansion in this area of work.
"Trade marks can impact a number of sectors from technology to fashion and food and drink – and with uncertainties surrounding Brexit, we have lots of interesting projects on the horizon."