---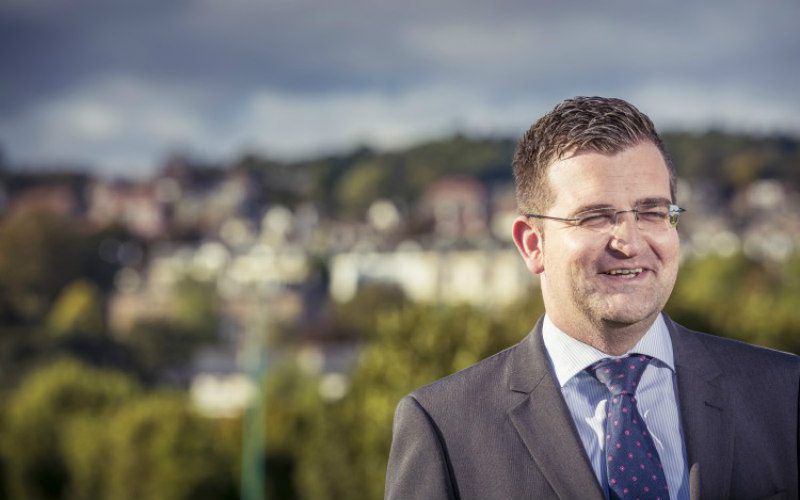 Immigration law specialist Jamie Kerr warns universities and colleges about tough changes to the UK immigration rules which could drastically restrict their ability to offer places to students from outside the European Union.
From November 2014, tight new rules will be imposed on education institutions that want to sponsor international students to study in the UK.
Under the current rules, universities and colleges usually need to have a Highly Trusted Sponsor status on their Tier 4 (General) sponsorship licence.
At the moment, that status is lost if 20 per cent or more of the individuals offered places are refused visas by the Home Office.
The new rules, which will be applied following a three month grace period, cut that figure to 10 per cent. This figure is very low and for smaller universities and colleges, that do not sponsor a large number of international students, it wouldn't take much to fall foul of the new rules.
Jamie Kerr, a partner at Thorntons and specialist in Immigration Law said:
"Loss of the Highly Trusted Status will usually result in the suspension or revocation of the sponsor licence and leave the institution unable to sponsor any international students. This would also result in the visas of existing international students being curtailed, as we have already seen happen in the sector.
"These rule changes are drastic and will cause real problems for almost all universities and colleges. It is important that the institutions act now and review their admissions procedures before the 'grace period' ends. Failure to do this could very easily result in disaster for the institutions as well as adversely affect international students eager to study in the UK."
For further information on the changes or to discuss any aspect of immigration law, please contact Jamie Kerr on 01382 229111 or email jkerr@thorntons-law.co.uk
Services associated with this entry
Stay updated
Receive the latest news, legal updates and event information straight to your inbox
Stay Updated
See all Immigration articles