---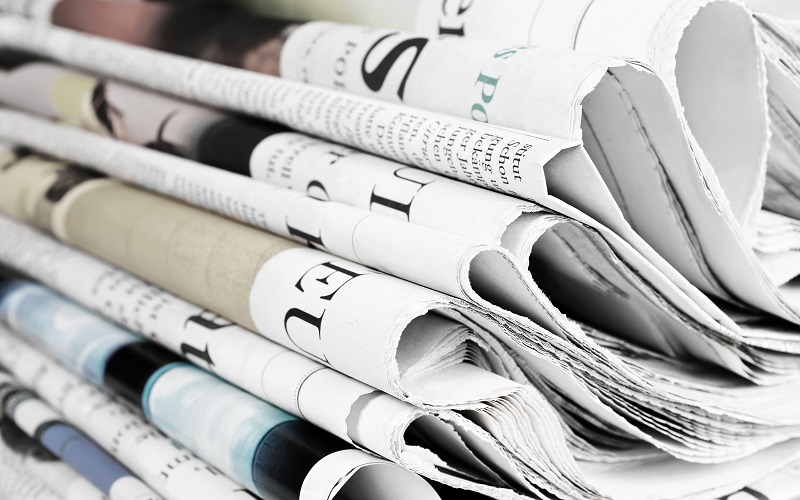 Thorntons invests in a new Cupar office, further demonstrating its commitment to its service offering and its Fife clients.
The legal specialists have moved from their current location in Crossgate and Bonnygate to a new, larger space at 49 Bonnygate.
Thorntons has transformed the new office building, which previously housed a supermarket, turning it into a modern office with reception area, meeting rooms and client areas.
Scott Milne, Joint Managing Partner at Thorntons said: "Thorntons is dedicated to the constant improvement of our product and service offerings, ensuring we stay ahead of the curve while also retaining the individual service that clients have come to expect.
"The new office in Cupar is testament to that commitment and our new location is a bigger, more inviting space which will give our team more space to work, with extra capacity available to add to our headcount in the future.
"Being in the heart of town also allows us to maintain that central location ensuring clients have convenient access to the full range of services available."
The firm will continue to provide all its existing advice and services, including agricultural, family, disputes and private client, complemented further by additional specialist business services recently introduced to the branch, as well as bespoke financial and investment services.
The new office will also feature a dedicated property shop which will form part of Thorntons' wider property network that covers a large geographical area across Tayside, Angus and Fife.
Stay updated
Receive the latest news, legal updates and event information straight to your inbox
Stay Updated
See all Firm News articles