---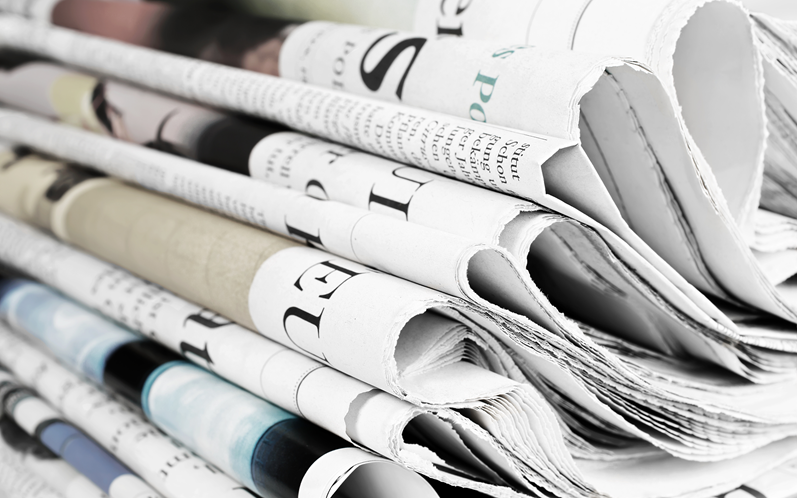 The rising number of larger cars on British streets may be causing more car-parking accidents, amid calls for larger parking bays.
The average car parking space in the UK is 4.8m long and 2.4m wide.  This used to be ample room for the typical British motor such as the good old Mini Cooper or Vauxhall Corsa.  However, the soaring popularity of SUVs and cross-over vehicles, such as the Audi Q7 and Range Rover, is causing our car parks to turn into demolition derby type arenas.  The Audi Q7, for example, measures at more than 5m long making it longer than the average parking space.  Even the ever-popular Corsa has increased in size by 16% since the turn of the millennium.
Scott Hamilton-Cooper, director of operations at Accident Exchange, said: "Drivers are having to squeeze increasingly large cars into spaces that generally haven't got any larger for a very long time.  "This could be contributing to the rise in car parking incidents we are seeing."
The number of car park crashes soared by an estimated 35% since 2014 and now account for more than 30% of all accidents in the UK.  In real terms, this means that there are almost 2,000 car parking accidents every day! This has led experts to warn that standard parking spaces are no longer big enough to accommodate this new, chunkier breed of automobile.
Accident Exchange has released a list of SVUs apparently now unable to fit into a standard UK parking space: 
Mercedes GL 5.05m long, 2.4m wide
Audi Q7  5.05m long, 1.96m wide
Land Rover Discovery 4.97m long, 2.0m wide
Volvo XC90 4.95m long, 2.0m wide
BMW X5 4.88m long, 1.93m wide
Ford Edge 4.8m long, 1.92m wide
VW Touareg 4.8m long, 1.94 wide
Hyundai Santa Fe 4.7m long, 1.88m wide
In response, National Car Parks (NCP), the largest private car park operator in Britain, has announced it is making many of its spaces larger.
The NCP's plans to increase the size of many car park spaces are welcomed and is certainly required to keep in touch with modern day motoring.
If you have been involved in an accident in a car park accident please please contact Gary Mannion on 01382 346294 or email gmannion@thorntons-law.co.uk or contact any member of the Personal Injury team on 01382 229111 who will be pleased to assist further.
Stay updated
Receive the latest news, legal updates and event information straight to your inbox
Stay Updated
See all Personal Injury articles