---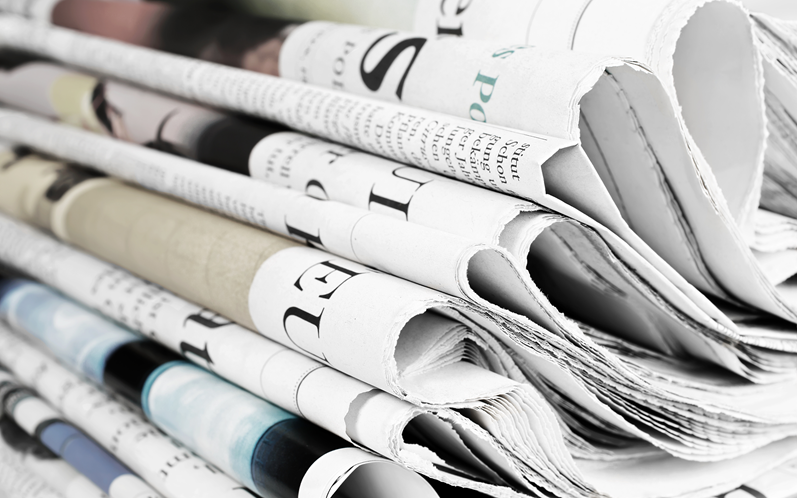 Drivers continue to use mobile phones at the wheel.
I was disappointed to read in The Nottingham Post this week that there has been an increase in drivers in the Nottingham area being caught using their mobile phones behind the wheel. A survey carried out by the Transport Research Laboratoryconfirms that many drivers still continue to use a mobile phone whilst driving.
This is worrying when you consider that the use of phones at the wheel and other distractions whilst driving can slow drivers response times and increase the risk of an accident. This is particularly concerning when you consider that one in four 17-24 year olds, who are statistically most at risk of being involved in an accident in the first place, use social networks or check emails whilst driving.
Research carried out in 2012 on behalf of the Institute of Advanced Motorists (IAM) using the Transport Research Laboratory's DigiCar driving simulator showed that :-
when sending and receiving messages through Facebook reaction times were slowed by 37.6% and participants were unable to respond as quickly to the car in front changing speed gradually;
texting slowed reaction times by 37.4%;
hands free mobile phone usage slowed reaction times by 26.5%;
alcohol above the driving limit in England and Wales but below 100mg per 100ml blood slowed reaction times by 6-15%;
These figures show that even hands free conversations can be more dangerous than driving with alcohol in the system yet drivers continue to use mobile phones whilst driving despite the fact that it can result in a minimum £100 fine and three penalty points. The law is clearly not being adequately enforced.
More work needs to be done to underline the dangers to motorists not just to themselves but to other road users. The difference in reaction times recorded by the research is startling.
Caroline Kelly is a Partner and Solicitor Advocate in Thorntons Personal Injury Team. If you have any questions about making a personal injury claim, please contact Caroline at ckelly@thorntons-law.co.uk
Stay updated
Receive the latest news, legal updates and event information straight to your inbox
Stay Updated
See all Personal Injury articles