---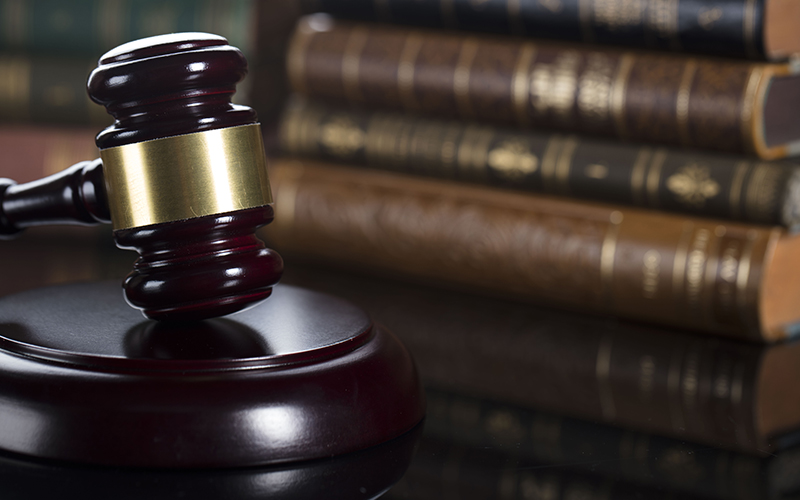 The Scottish Government's recent consultation on Expenses and the Funding of Civil Litigation in Scotland certainly provided food for thought for our specialist solicitors within the Personal Injury team.
The Scottish Government is proposing a raft of changes to the funding of claims and court actions in a effort to address inequality of means of those participating in proceedings raised in the Scottish courts. The proposals effectively minimise financial risks faced by a Pursuer when litigating their claim in court and can only be welcomed by those of us acting for individuals injured in an accident that was not their fault.
Although the consultation addressed a range of proposals, one potential benefit to our personal injury clients is in the proposed introduction of 'Qualified One Way Cost Shifting.' As matters stand the general rule is that the loser pays the winner's court expenses: a real concern to an individual faced with no option but to pursue his or her personal injury claim in court; less concerning to the opponent who is on most occasions funded by their insurance company. If cost shifting is introduced then the Pursuer will not have to pay the other side's expenses if the claim does not succeed unless there has been some abuse of process or fraud in the making or pursuit of the case.
Whilst we await the outcome of the consultation, clients who choose to pursue their claim with Thorntons' Personal Injury team can benefit from No Win, No Fee Agreements meaning they can pursue his or her claim knowing their own legal fees will not have to be paid if the claim does not succeed.
As a further protection for our clients, Thorntons can offer After the Event insurance to those pursuing personal injury claims. This insurance ensures those pursuing claims for injury caused by someone else's fault, be it at work or on the roads, are on a level playing field with their opponents and can pursue a court action for damages without fear of incurring costs they cannot afford.
For further information on pursuing a claim or on our After the Event insurance policy please do not hesitate to contact Kathleen-Erin Lawson on 0131 240 8873 or at klawson@thorntons-law.co.uk. Alternatively, please call 03330 430 350 and ask to speak to a member of our Personal Injury team who will be delighted to assist you further.
Services associated with this entry
Stay updated
Receive the latest news, legal updates and event information straight to your inbox
Stay Updated
See all Personal Injury articles