---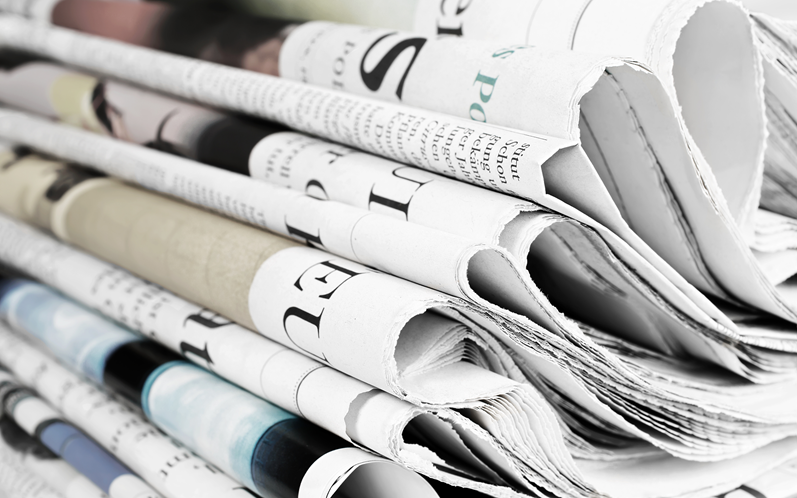 Segments of Thorntons' Edinburgh office are abuzz with chat about the guilty indulgence that is ITV2's Love Island.
In the normal course of things, the IP department insists that branding affects everything. We say it is central to most customer purchasing decisions and should therefore form an integral part of many business strategies. In this article, we brazenly seek to demonstrate the ubiquity of branding by explaining the same principles we think businesses should be mindful of, but applying them to some of the contestants of Love Island.
Last night, Tyler and Muggy Mike were unceremoniously dumped from the Island. For about 90 seconds, it's quite sad and the remaining Islanders are, perhaps surprisingly, very respectful of the loss of two of their number. After a few tears, a lot of hugs and some bitesize philosophy which generally begins with "at the end of the day", the two ex-islanders dragged their suitcases along the path, leaving the Villa for the last time. I got quite impatient at Tyler's 'Bambi on ice' effort at pulling the suitcase: "She's left, I'm over it. Stagger faster so I can see the clips from the show which will be aired tomorrow."  
So how does this relate to brands? Simply, a brand is the essence of what you, or your company, are. eg Muggy Mike. His brand has conveniently been annexed to his name by the UK population. However, there are various ways to define what makes a strong brand. Three factors which the IP team comes across time and again include 1) how likeable a brand is; 2) how memorable it is; and 3) whether there is an alignment of what the brand owner thinks and what the customer thinks.
Turning now to my personal favourite Islander of 2017, Olivia Attwood. 
How likeable is she? Objectively, she is spectacularly unpleasant. She has coupled up with the adorable but worryingly stupid Chris and every few hours, she hurls a new spanner into the works of their relationship leaving him confused and invariably in tears. 
How memorable is she? The last few days have been dedicated almost entirely to the drama of Chris and Liv's rollercoaster relationship and from the chats in our office, at least, she is really getting under the skin of quite a few people. The result is that whether you love her or hate her, she is nevertheless, extremely memorable. 
Finally, does her view of her personality match with what the viewers think? On the video she recorded before entering the Villa, she declared herself to be "fun, kind and a bit of a [beeeeeep]". I think most people would agree that at least 2 of those qualities have been shown in abundance....!
In short, Liv has a strong brand because she's memorable and controversial, and whilst most of the people in our office can't stand her, she is sufficiently complex that viewers remain engaged. She has the ability to affect and control the mood of the Villa, which is, in this metaphor, the commercial market in which the business operates. She is generally aware of how she is perceived, as opposed to some of the other Islanders who seem blissfully ignorant of almost everything. 
And there you have it: brands are everywhere and what you think of a person as an individual, a member of staff or a company as a whole affects a multitude of consumer decisions. Brands are much wider than a name or a logo - they are a reflection of everything you or your company does. Our IP team works with organisations of all types and sizes, to help protect and commercialise their IP assets, including trade marks. 
Whether Liv will survive another couple of days in the Villa remains to be seen, but one thing which is certain - you have not given Tyler a moment's thought since the third paragraph: weak brand! 
Caroline Pigott is a specialist Intellectual Property, Technology and Media Solicitor. We are always delighted to talk without obligation about whether we might meet your needs. Call Caroline on 0131 225 8705 or email cpigott@thorntons-law.co.uk
Stay updated
Receive the latest Thorntons news straight to your inbox
See all Intellectual Property articles