---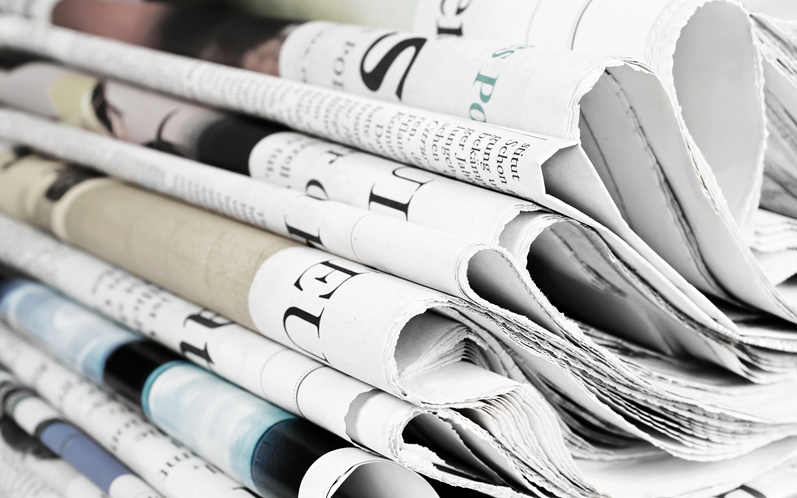 It is an inevitable part of most farming operations that at some point you will have to take an agricultural vehicle on to a public road.
When you do, it is important to keep in mind the law and regulations that apply, both to ensure that you do not attract the attention of either the police or the Driver & Vehicle Standards Agency and also to make certain that, if an accident does happen, you do not find yourself facing charges for an unsafe vehicle or incorrect licensing.
Load Security and Vehicle Safety/Maintenance – or what is likely to get you pulled over in the first place.
Load security – Never leave a load unsecured – you can never have too many straps or ropes. Authorities will not just look at front to back movement but also side to side movement.
Maintenance regulations – Vehicle combinations traveling at over 25mph come under the ambit of the Road Vehicles (Construction and Use) Regulations 1986 ("the Regulations"), which regulate matters such as brakes, dimensions, emissions and the like. If your vehicle does not meet the specifications set out in the Regulations then you must stick to a maximum speed of 25mph.
Brakes – Make sure they are coupled and in full working order according to the Regulations. Make sure you also have a working parking brake.
Tow hitches – Check that any wear of the hook and towing eye is within the legal limits.
Projections and lighting – Make sure your vehicle is marked and lit appropriately and remember all projections – front, rear and sides.
Dangerous goods – If driving fuel bowsers, remember bowser markings, the extra equipment that must be carried and driver awareness training. All of these requirements apply even if the bowser is not large enough to fall within the ADR rules (being the rules under the European Agreement concerning the International Carriage of Dangerous Goods by Road).
Wide or long loads – Consider if you need to notify the police if you have an unusual load (an annual dispensation can be applied for). An appropriately marked attendant vehicle may be required and, if so, must be employed only for escorting duty (no header trailer or grain trailer!). As far as practical the escort must be able to see the abnormal load and must have direct radio contact (no mobile phones but cb radio and walkie talkie is allowed).
Licencing and Regulations
Driver's licence – Make sure the driver is appropriately licenced for the vehicle/vehicle combination they are driving – this depends on the age of the driver as well as the nature of the licence they hold. For example, a combine is not classed as a tractor so you must have a B+E licence to tow the header trailer with it.
Driver Certificate of Professional Competence (CPC) – Check the Regulations – do you need one? If, for example, you are taking goods, including livestock, to market then yes you do!
Weights – Stick to the legal weights AND the manufacturer's plated weights for trailer and axles.
Operator licence – Tractors are usually exempt but hauling farm produce or someone else's goods for a route over 15 miles (diversions included) will need an operator's licence. Hauling as part of a harvesting operation does not count.
Tachographs – Check whether the driver's hours rules apply. For example, tachographs are required for all vehicles carrying live animals to market or the slaughter house more than 50km from base (as the crow flies) – this includes taking livestock to breed sales.
Further information is also available on the following websites or talk to a member of the Land and Rural Business Team:
Robert Barr is a Senior Solicitor in our specialist Land & Rural Business team. For further information and advice, please contact Robert or a member of the Land and Rural Business Team.
Stay updated
Receive the latest news, legal updates and event information straight to your inbox
Stay Updated
See all Land and Rural Business articles