---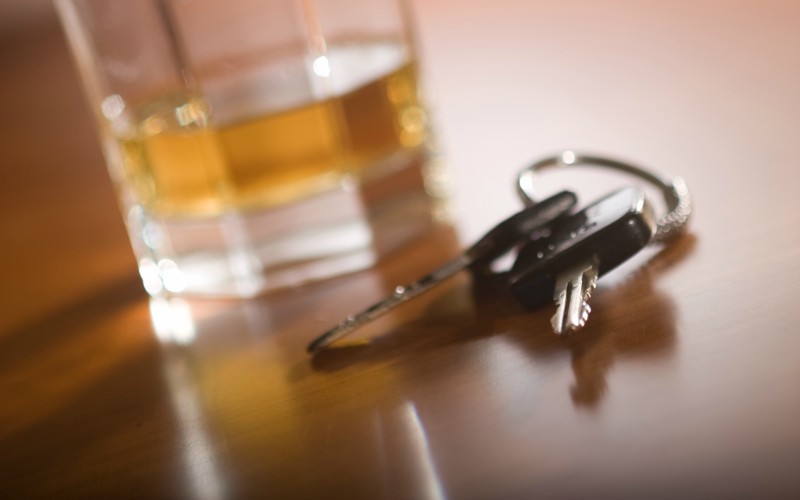 Psychoactive drugs, much more commonly known as 'legal highs', are at the heart of an industry which the Home Office recently estimated turns over £82 million per annum.
Last month in her speech to the House of Commons, the Queen announced plans for these substances to be banned. Will the proposed ban have the desired effect?
Legal highs essentially contain chemicals designed to give a similar effect to illegal drugs, such as ecstasy, cannabis or cocaine. They are generally designed in such a way so as to ensure that they fall outwith the remit of the Misuse of Drugs Act, whilst still managing to mimic these illegal drugs. They will sometimes have to be labelled as 'unsafe for human consumption' in order to comply with legislation and normally have to be marketed as something quite different, such as plant food, bath salts or even incense. Legal highs are currently readily available on the high street or over the internet.
Many people purchasing legal highs do not know what they are actually buying, and what ingredients are contained in them. Purely because they are sold as being 'legal highs' does not guarantee that the contents of the product are actually legal. They are also far from being safe to consume. Police Scotland have stated that these drugs kill over 100 people a year. The Home Office even stated that in 2013, 173 deaths in the United Kingdom were linked to legal highs - albeit in most of these cases there were other substances involved.
Now that the Conservatives have secured a majority government at Westminster, they are in a far stronger position than they were before to attempt to tackle this ever growing issue. The newly proposed Psychoactive Substances Bill could see over 450 high street shops across Britain faced with closure. The proposed new law, as stated by the Government, would make it an offence to produce, supply, offer to supply, possess with intent to supply, import or export psychoactive substances. Their definition of psychoactive substances is basically any substance intended for human consumption that is capable of producing a psychoactive effect.
This definition is so broad that the Bill has to specifically exclude legitimate psychoactive substances including coffee, alcohol and cigarettes. This appears to be where criticism of the new Bill is being aimed - because it seems to be banning almost every drug possible. Accordingly, substances which are deemed to still be legal require to be individually excluded from the blanket ban. The maximum jail term for offenders under the proposed new legislation will be one of seven years.
The Republic of Ireland imposed a similar ban in 2010 and legal highs shops have since virtually disappeared from their high streets - however this ban was of substances with a "significant" psychoactive or mind-altering effect, thus excluding common stimulants such as caffeine.
In Aberdeen last week, a legal highs shop was closed even prior to these new rules coming into play by using existing powers. This was the first case of this nature in Scotland. A Sheriff granted Police Scotland and Aberdeen City Council a closure order on the grounds of the anti-social behaviour which was arising in the area as a result of the sale of legal highs at the shop in question. The Police stated that they were acting following "concerns about persistent anti-social behaviour from customers of the shop" and were in a position to use the Antisocial Behaviour (Scotland) Act 2004 to have this shop closed.
What is somewhat unclear is whether the ban will have the desired effect - or whether users of the substances will simply turn to the internet or more dangerous avenues to obtain them. We have all heard both sides of the ongoing debate regarding the legality of cannabis. Timescales for the new rules have not yet been given, however protesters opposed to the ban have already announced plans for a mass inhalation of 'laughing gas' outside Parliament... Coffee anyone?
Robin Beattie is an Associate in Thorntons Dispute Resolution and Claims team in Arbroath and regularly represents clients at Sheriff and Justice of the Peace Courts throughout Scotland in connection with criminal law matters. Robin can be contacted on 01241 872683 or by email at rbeattie@thorntons-law.co.uk
Stay updated
Receive the latest news, legal updates and event information straight to your inbox
Stay Updated
See all Claims & Disputes articles