---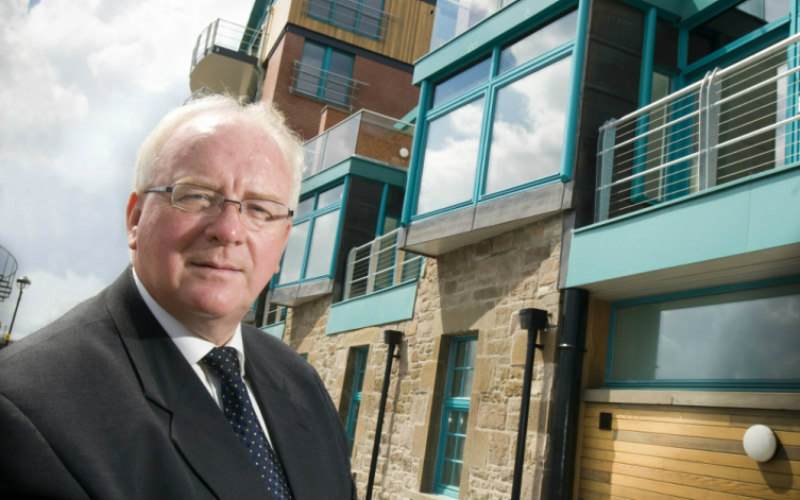 With the RICS reporting that the Scottish property market has experienced an improvement in prices in general, Tayside property expert George Solley, has revealed the situation in the local Dundee market.

George Solley, director of Property Sales, at Thorntons said: "The current situation in Dundee is reflective of the general activity across the country. The market is strengthening in terms of prices achieved and we have seen an increase in activity in the middle to high end of the market recently .
"This is partly being fuelled by the UK Stamp Duty reforms, particularly the more recent revisions announced that will come into effect in Scotland from 01 April.
"Reports have suggested that there has been a rise in the average price of properties sold in Scotland and the Dundee market has showed quite a dramatic increase in this area, compared to figures from the same period in 2013. This statistic has been influenced by the upturn in sales of higher value properties.
"As the sale of stock, and related demand, exceeded the level of new properties coming to the market in recent months, this has meant improved results for popular house styles, as buyers compete to secure sought after properties.
"With the majority of sales in our local market occurring in the price bracket where the new rates of stamp duty will show some savings, we anticipate that we will continue to see this increase in activity and demand throughout 2015."
George Solley is a specialist in Thorntons Propery department. If you are considering buying or selling a propety a member of our team would be happy to discussions the process with you. Please contact George or a member of the team on 01382 200099.
Services associated with this entry
Stay updated
Receive the latest news, legal updates and event information straight to your inbox
Stay Updated
See all Property articles