Posted on Aug 15, 2014 by Christopher Lindley
---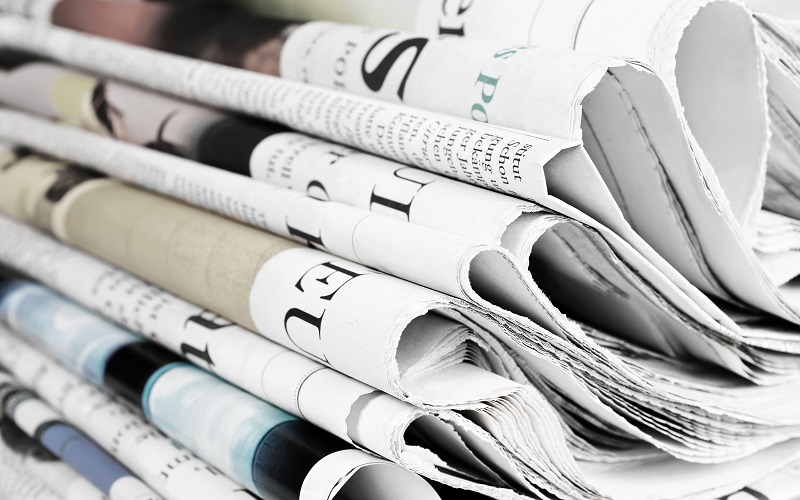 Posted on Aug 15, 2014
Big changes are happening all the time with title deeds and the pace of that change is about to accelerate.
In bygone days the 'title deeds' for a property were most likely held in the lawyer's save, held together with ribbon. As with most things in life, deeds are 'out' and digital information is 'in'. Big changes are happening all the time with title deeds and the pace of that change is about to accelerate.
Long ago, a written description was the most common means of describing land: maps weren't really used then but if they were there was no central copy set made. So a description of 'ALL and WHOLE the lands and farms of Whiteacre in the Parish of .........' was sufficient. Descriptions like this are still fairly common for rural properties, estates and farms.
The new system, the Land Register of Scotland, is based on the Ordnance Survey map. Each title with its plan should sit next to its neighbours, with no overlaps. The Government land registration agency, Registers of Scotland, checks the deeds and then issues a Land Certificate with state indemnity (not done with the old system).
Title deeds for land have been changing over from the old system to the new since 1981. When a property registered in the old system is sold, it must be registered in the Land Register forever thereafter. The seller has to pay for preparatory work by their solicitor and surveyor to check all deeds and plans.
As you would imagine, changing an old word based system to the digital age is a challenge. Difficulties arise if old deeds and plans have been lost or when the Ordnance Survey map is wrong. Lines on the Ordnance Survey map are often in the wrong place and whilst you might think that it does not matter if a boundary or a driveway is plotted incorrectly, it can have a very big impact if part of your land has been registered to someone else by accident and is now a ransom strip. Existing fences in the wrong place are also a problem. It is rare to be able to get the land back. Any irregularity can cause problems.
The Scottish Ministers wish to speed up the transfer of land from the old to the new Register and have set a time limit of 2024. In order to achieve this, the transactions which trigger the Land Register will soon include any gift, bequest in a Will, grant of a security and if the pace of change is not fast enough, what will be compulsory registration or Keeper Induced Registration.
These new triggers will have significant cost implications for some. The preparatory work can be very expensive – particularly for a property where there have been lots of sales over the years. Add to that the registration dues which are based on the value of the property: there is a sliding scale, with £840 for a property worth between £1M and £2M, rising to £7,000 for a property worth more than £5M, relatively common values for large farms. Nearly all current owners would have to pay for their own preparatory work one day, but they would expect the next owner to pay the registration dues as purchaser. So the current owner will pay more, though some might be possible to consider this a business expense.
Farmers should take extra care when checking plans. If your Sasines deeds have a plan showing that you own an entire verge, you must stress this to your solicitor so that the new Land Certificate, whenever it is issued, is checked very carefully. Often the ownership is plotted to a fence and a no-man's land is left between it and the road. It is worth remembering that if your deeds do not include ownership or access rights up to the road, then you cannot create a new opening and drive across someone else's land to the road. A line a few millimetres in the wrong place on the new plan can have a significant impact.
Landowners should start to review their title deeds with their lawyers as soon as possible. A strategy should be prepared of the likely cost of title deeds, mapping checks and registration dues. Some may wish to spread the cost over three or four years. Those with a straightforward set of complete deeds and no boundary problems may decide to apply to register in the Land Register as soon as possible. For those whose trigger is a new security, the cost for that transaction could appear to be very high, since it adds the one off costs of the registration with the preparatory work and registration dues.
Christopher Lindley, Partner
Land & Rural Business
Categories: Land and Rural Business
Stay updated
Receive the latest news, legal updates and event information straight to your inbox
Stay Updated