---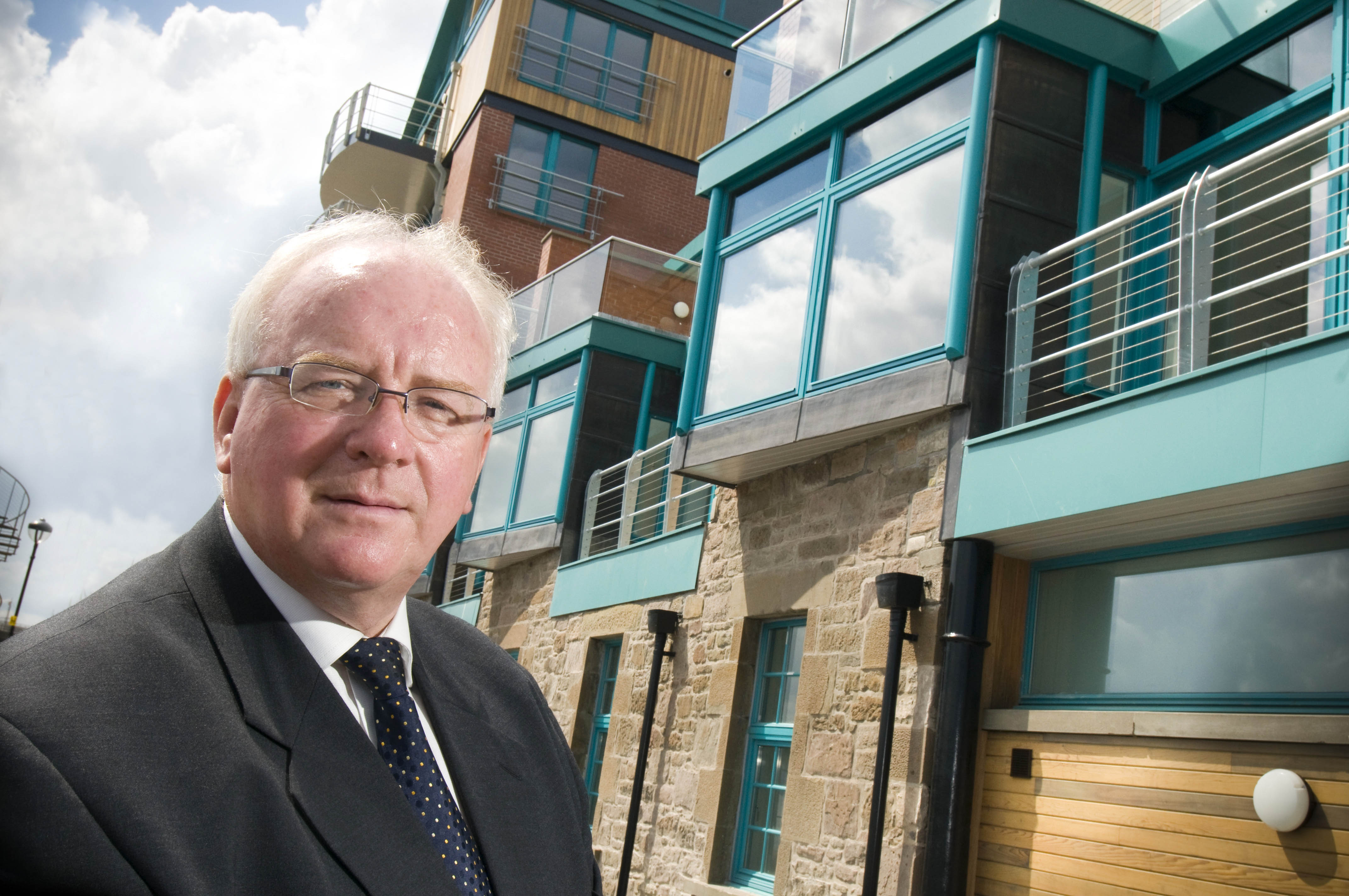 The booming property market has triggered the biggest surge in housebuilding for more than a decade, according to a report by Markit/CIPS purchasing managers' index (PMI).
George Solley, Director of Property Sales at Thorntons Property Services, market leaders in the provision of estate agency services to house builders and developers, advises that the Tayside and Perthshire markets are experiencing a similar upturn in activities.
"We have seen a significant increase in the pipeline of developments due to come to the market and at the planning stage - both new build and conversion projects. These include developers looking to acquire development sites and others looking to step up activity on sites which have been inactive over the last few years.
"The improvement in demand is evident from the steady increase of off-plan new build sales since the turn of the year.
"The Help to Buy Scheme has been a great success in encouraging new buyers to enter the market across the UK market place, both in the New Build and Second Hand sectors.
"Second hand supply has come under pressure as all buyer types, from first time to retirement buyers, look to take advantage of the improved market conditions. New build properties are servicing part of this demand and bring a much needed boost to the property stock in popular locations and market sectors.
"On the house price front we are finding more uniformity in the prices being achieved on properties than we have for a number of years.
"Competitive demand is creating sales at levels which are acceptable to sellers and at a level which buyers are comfortable to pay. As a result average sale prices have improved over the last six months but more importantly, seller confidence has returned which is bringing more buyers/sellers to the market.
"We are sure that as buyer demand continues to install confidence in the Tayside and Perthshire market, the new build and second-hand property market will continue to grow and improve throughout 2014."
George Solley,
Director of Property Sales
Thorntons Property Services
Services associated with this entry
Stay updated
Receive the latest news, legal updates and event information straight to your inbox
Stay Updated
See all Property articles