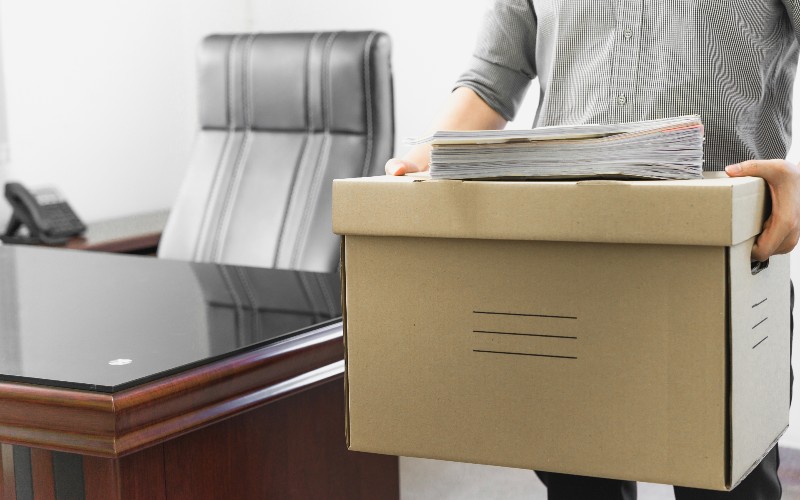 A video showing West Ham United footballer, Kurt Zouma, attacking one of his pet cats attracted huge media attention and significant public outcry. More than 300,000 people (at the time of writing) have signed a petition calling for him to be prosecuted and there have also been demands for him to be sacked by his club.
The shocking footage, which showed him kicking and slapping the cat, was posted on social media. West Ham manager, David Moyes, was criticised for picking Zouma to play in a match just days after the video was released. The club subsequently announced that it had fined the player two weeks' wages – reportedly £250,000 – with the money set to go to animal welfare charities, while German sportswear firm Adidas confirmed that it had ended its sponsorship deal with the defender.
Meanwhile, the RSPCA has commenced an investigation and removed both of Zouma's cats from him. The animal charity will decide whether to bring a private prosecution, which may lead to pressure on the club to take further action.
It is not uncommon for employers to be faced with the question of whether an employee's conduct outwith the workplace merits disciplinary action. Generally speaking, an employee's actions outside of work is their business and should not concern their employer.
However, there are circumstances where an employee's conduct outside of work may have an adverse impact on the employer's business, which could justify disciplinary proceedings (and in serious cases lead to dismissal) – the key issue being whether the conduct in question can be viewed as impacting on the employment relationship.
Cases involving personal use of social media, where derogatory comments about an employer, or posts displaying violent, offensive or sexually inappropriate conduct can have an adverse effect on the employment relationship. This could be because of the particular nature of the work or because of general considerations about damage to the employer's reputation, but the cases very much fact-specific and the usual test, whether dismissal is within the "range of reasonable responses", will apply.
Other recent high profile cases, such as those involving an estate agent who was alleged to have posted racists tweets aimed at Bukayo Saka, Marcus Rashford and Jadon Sancho following England's Euro 2020 final defeat to Italy, and another estate agent who accosted England's Chief Medical Officer Professor Chris Whitty and posted the footage on social media, both resulted in them being sacked by their employers.
There is however no rule that an employee ought to be dismissed because of allegedly criminal behaviour. A police investigation, charge or conviction related to off-duty conduct is not necessarily a reason for disciplinary action in itself, if the matter has no bearing on the employee's suitability for the job or their relationship with their employer, colleagues or customers.
The Acas Code states: "If an employee is charged with, or convicted of a criminal offence this is not normally in itself reason for disciplinary action. Consideration needs to be given to what effect the charge or conviction has on the employee's suitability to do the job and their relationship with their employer, work colleagues and customers". Consequently, an employer should not immediately start a disciplinary investigation before first deciding if such an investigation is warranted in the circumstances.
Zouma's off-field antics have not only resulted in a petition calling for a criminal investigation; the negative publicity has also had a financial impact on his employer, with a number of West Ham's sponsors having suspended or ended their respective commercial agreements with the club. It has also been reported that criminal proceedings against Zouma could extend beyond the UK, after a legal complaint was made to prosecutors in his native France, where "mistreatment of animals" is punishable by up to four years in prison and a fine of £50,000.
These are factors which could justify a disciplinary sanction, potentially dismissal, but each case will turn on its facts and circumstances, and an employer will need to be proportionate in their view about potential damage to their reputation. While the employer might not condone an employee's private activities, if their conduct has not in any way related to their ability to carry out their role and does not impact their employer, instigating a disciplinary process to reprimand or dismiss them for misconduct could lead to an employment tribunal claim for unfair dismissal (if they have more than two years' service).
When determining claims for unfair dismissal (following a dismissal due to an employee's conduct), an employment tribunal will consider a number of factors, including whether the employer conducted a fair investigation, whether it considered  alternatives to dismissal, and whether a dismissal on these particular facts was fair – in other words, whether the employer's decision to dismiss the employee fell within the range of reasonable responses that a reasonable employer in those circumstances, and in that business, might have adopted.
West Ham have decided that a fine and enrolling the player on an animal welfare educational course is sufficient sanction in the circumstances, notwithstanding the financial and reputational loss suffered by the club. As the old saying goes, a cat has nine lives. It would appear that Kurt Zouma has lives to spare.
Insight from Debbie Fellows, Employment Law Partner. For more information contact Debbie or any member of the Employment team on 03330 430350.