---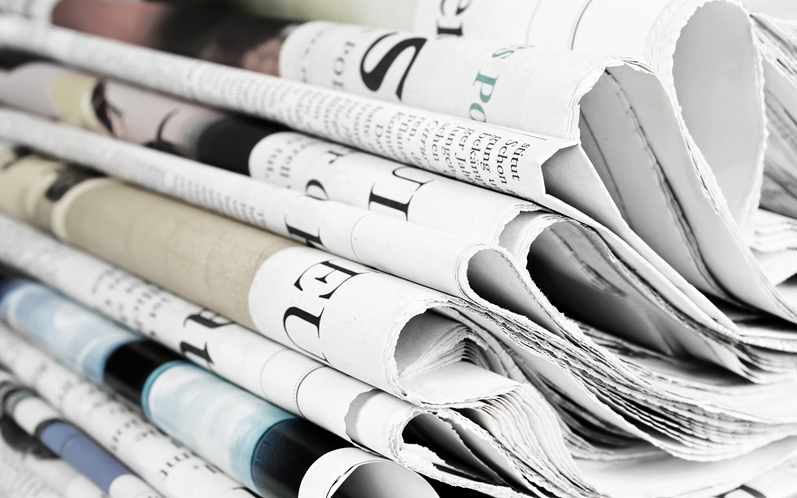 One of the most eagerly awaited employment tribunal cases in recent years came to a close. McCririck, 73, claimed that he was dismissed from his high profile job as the channel's racing pundit to younger rival, Clare Balding, because of his age.
Leading Scots employment law specialist, Debbie Fellows discusses the issues surrounding the case and the complex reasoning behind the whole situation.
He said: "Neither side really comes out of this case without blots on their character.
"The issue of age within the media remains a contentious one. Miriam O'Reilly won her case a few years ago against the BBC after being axed from the long-running 'Countryfile' series to be replaced by a younger presenting team.
"Interestingly, one of the main individuals involved in that tribunal also had a role in the McCririck case, which added further spice to the situation."
In discrimination cases, the claimant must show that there is evidence which could lead to a finding of such a claim. The respondent – in this case, Channel 4 and IMG – would then counter this suggestion. In age discrimination cases, if they fail to refute the inference, they can still potentially take a defensive stance in that the actions were a 'proportionate means of achieving a legitimate aim'.
The fact that this type of defence can defeat a claim for direct discrimination is unique to 'age' discrimination.
Debbie added: "The McCririck tribunal found factors to suggest discrimination, and factors to suggest that this did not occur. The tribunal then went on to look at whether there was a legitimate aim and whether not using Mr McCririck's services - and using other people instead - was proportionate.
"The judgement centred on McCririck's 'pantomime persona' and that his 'bigoted and male chauvinist views' didn't fit with the aims of the channel wanting to attract a wider audience.
"The grounds of the decision appear to be based on how Mr McCririck was perceived as a person, and not based on his age."
However he was not the only one that got criticised in the judgement.
Debbie said: "Jay Hunt, who is now an executive with Channel 4, was previously with the BBC and was involved in the case concerning Miriam O'Reilly and was described by the Tribunal as 'disingenuous' in part of her evidence.
"Her initial evidence was disputed and she had to provide a second statement to clarify what she meant. This did not go down well and her initial comments, in light of her second statement, were described as 'disingenuous to the extreme', which is a strong criticism for a Tribunal to make.
"Although McCririck's claim was not for unfair dismissal, the Tribunal still noted that he hadn't been treated with courtesy or respect, and believed his complaint of unfairness had merit.
"The process Channel 4 followed was also criticised as there appeared to be a lack of notes taken at crucial points. Hunt introduced new training into the organisation but this was not compulsory and those involved in this process had never attended it. The Tribunal stated that such shortcomings should be corrected going forward.
"The fact that no-one appears to have told McCririck the extent to which his antics were causing concern to those in Channel 4, or ask him to modify his behaviour, is a telling point and one he raised during the Tribunal.
"While this case clearly turned on its facts and the personalities involved, there are important lessons for any business.
"The case does not preclude claims of age discrimination or change the law. The legal tests remain the same and the importance of treating people with courtesy and following a proper process remain. It's also clear just how important it is to ensure that managers involved in a decision making process have had the right training.
"Regardless, all these factors are good practice and can considerably increase the strength of a respondent's position when it comes to having to address the question of why a decision was taken. It also ensures that the respondent can show that they acted fairly thereby assisting in countering any suggestion of an underlying reason behind any decision.
"Due to those involved, I suspect this case would have been brought to Tribunal irrespective of how the respondents handled the process. However a more effective process might have avoided some of the pain."
Services associated with this entry
Stay updated
Receive the latest news, legal updates and event information straight to your inbox
Stay Updated
See all Employment articles