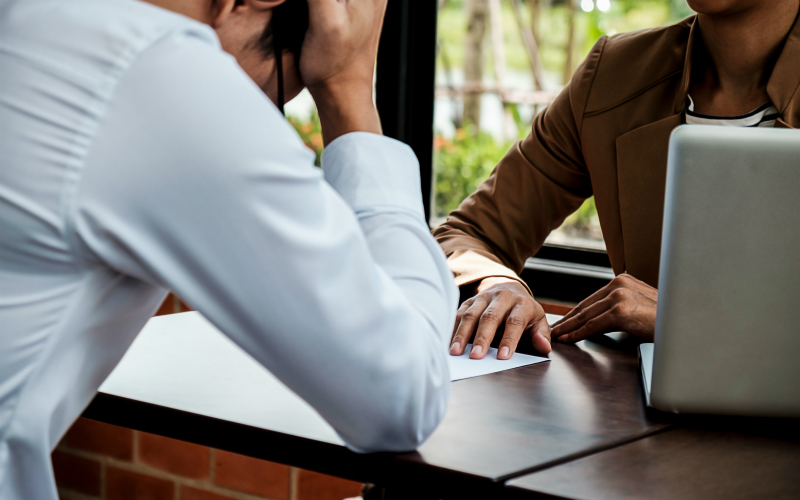 A recent survey commissioned by the Chartered Institute of Personnel and Development (CIPD) and recruitment company Adecco indicates a disturbing trend which many commentators have been anticipating since the start of the COVID-19 pandemic. 
The furlough scheme has been very effective at providing a financial buffer for employers and staff in the past few months, allowing decisions about downsizing and redundancies to be put on hold and perhaps avoided altogether, if things picked up quickly enough once lockdown eased.  However, the scheme is now starting to wind down and the spread of infection worldwide shows little sign of abating, with all the implications that has for key sectors such as travel, tourism, hospitality and so many others.
The CIPD sponsored research, which involved questioning some 2000 organisations, suggests that a third of UK employers expect to make redundancies in the next few months.  Of the private sector organisations in the survey, some 38% now expect to reduce headcount.  Even the public sector anticipates a reduction with 16% surveyed confirming their intention to look at job losses.  While some organisations do expect to hire some new staff in coming months, the numbers involved are well below the levels of previous years, underlining the unprecedented nature of the impact the pandemic has had on the economy here in the UK and around the world.
We know from speaking to clients that many are grappling with these difficult decisions and some have been for weeks if not months. A vital aspect of managing these situations well is acting with transparency and fairness toward staff.  If communications and the process followed are clear, an already difficult situation will avoid unnecessary aggravation and anxiety for staff.  Following a proper process will also reduce the risks for businesses and give them the best chance of surviving, intact, in some shape or form and ready to recruit again when things do eventually recover, as they must.
Insight from Chris Phillips, Employment Law Partner. For more information or advice contact Chris or any member of the Employment team on 03330 430350.