Posted on Dec 23, 2014 in Family Law by Lynne Sturrock
---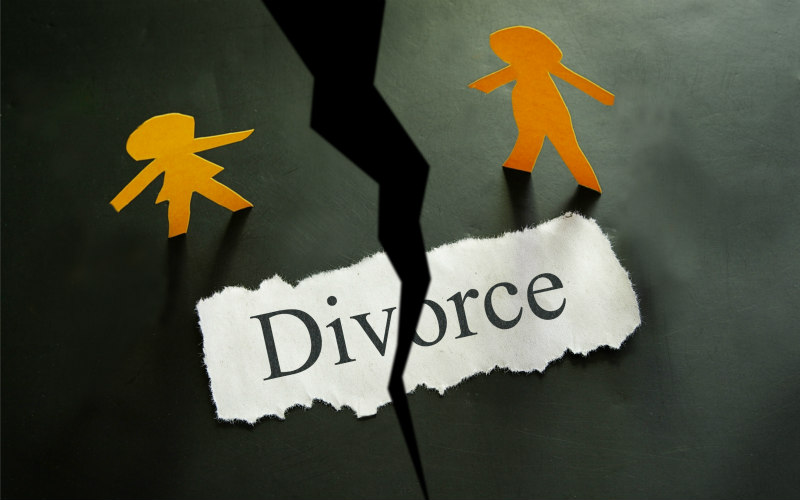 January sees an increase in new clients seeking advice regarding separation and divorce. Solicitor Lynne Sturrock looks at some of the points which should be considered.
As family lawyers we tend to see a sharp increase in new clients seeking advice and assistance regarding separation and divorce each January. This can be for many reasons. Some may have decided some time ago that their marriage or relationship was coming to an end, but held off making any official moves before the New Year so as not to ruin Christmas or upset children. Some see the New Year as an opportunity for a fresh start and want advice on starting separation or divorce proceedings. Others will simply be seeking general family law advice regarding matters such as debt, transfer of property or residence of children.
If you are considering separating from your spouse or partner, or have recently separated, then you may wish to think about entering into a Separation Agreement. This is a formal and legally binding document, negotiated and drafted by your lawyer, which regulates matters arising as a result of your separation. The agreement can state what will happen with finances, property, and issues involving your children.
If you have already been separated from your spouse for some time and wish to take a step towards divorce, there are various options available to you depending on your circumstances. The factors which affect your options when it comes to divorce include the length of time you have been separated, whether you still retain any joint finances, and the age of any children you and your spouse have together.
If you are intending upon separating from your spouse or partner, here is some key advice:-
Get legal advice early. Separating from your spouse or partner is not easy at any time. However, it will make things easier for you to know your options, and for you to have someone you can approach with any questions you have. Your lawyer can take over communication with your spouse or partner, or their legal representative. Your lawyer can also advise you on your options if your spouse or partner is resisting attempts to formally separate.
Try to keep communicating with one and other. It will be a very difficult time for you both, but if you can continue communicating, even at a basic level, this will undoubtedly assist you in reaching a resolution sooner rather than later.
Try not to let your children know the details. Your children will, of course, know that things have changed. However, it is vital that your children, whatever their age, are not party to any discussions about your separation. It is helpful if you can discuss arrangements for your children in advance. Are you and your spouse or partner going to share residence? Are the children going to live with one of you while the other will have regular contact? Again, maintaining open lines of communication is vital. Involving your children in discussions about your separation will only lead to them becoming confused, upset and torn between you.
Consider the financial implications of your separation. Again, taking early legal advice is key. Your lawyer can advise you if there are any steps you could or should be taking in relation to any joint finances, for example a joint account with an overdraft or regular payments which either of you specifically take responsibility for.
Separating from your spouse or partner can be a very difficult experience. At Thorntons we have lawyers who specialise in family law and can offer you sensitive and practical advice and support at every stage of your separation or divorce.
Stay updated
Receive the latest news, legal updates and event information straight to your inbox
Stay Updated
See all Family Law articles