Posted on Dec 11, 2014 in Family Law by Amanda Wilson
---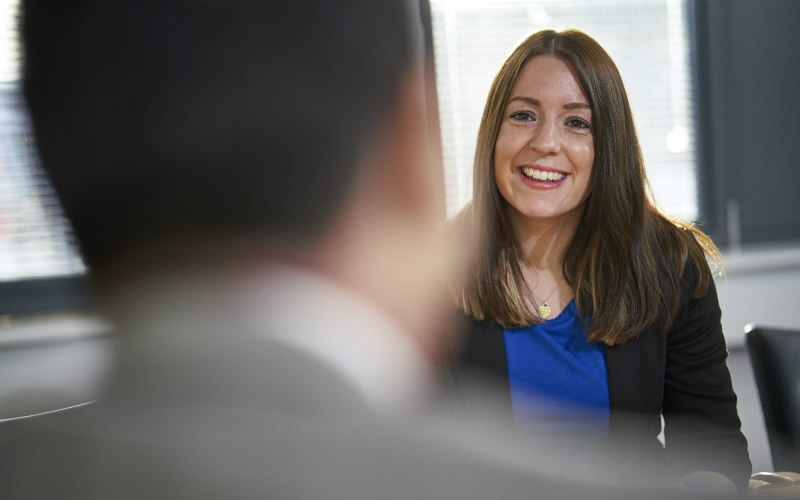 Clare's Law pilot scheme launched in two areas of Scotland
Last month, a pilot scheme, known as Clare's Law, was launched in two areas of Scotland. The scheme allows people to find out whether someone has a history of domestic violence. The Disclosure Scheme for Domestic Abuse Scotland is being piloted in Ayrshire and Aberdeen. The scheme will run for six months and, if successful, could be extended throughout Scotland.
The scheme has been developed by the Scottish Government, the Crown Office and Procurator Fiscal Service, Scottish Women's Aid and Assist advocacy services. The idea originates from a similar programme in England and Wales which was put in place following the murder of Clare Wood by her former partner in Salford in 2009. Clare was not aware of her former partner's history of violent offences against women.
Individuals who are concerned can make requests for information to the Disclosure Scheme by completing an online form and every request will be assessed on a case by case basis. Applications can be made by members of the public, including those in relationships and family members, and also public authorities such as the police and social workers.

It is important to note that further protections for those affected by domestic abuse, in the form of court orders, are already available on application to the sheriff court. The family law team at Thorntons can assist by obtaining protective orders such as interdicts and exclusion orders on your behalf.
Interdicts
Interdicts are orders which ban someone from carrying out a particular type of behaviour, for example, coming to your home, place of work or a child's school. They can also be obtained to prevent persons from threatening or physically assaulting you. The legislation in Scotland also provides for powers of arrest to be attached to interdicts in certain circumstances. This means that if a power of arrest is in place the police can arrest someone without a warrant if they breach the existing interdict order. Powers of arrest are time limited. They can be put in place for up to 3 years and can be renewed at any time. In addition, a determination can be sought from the court that the interdict is a domestic abuse interdict. If a domestic abuse interdict is breached and a power of arrest is attached to that interdict then the breach will be considered a criminal offence which that individual can be prosecuted for in the criminal courts.
Exclusion Orders
If you live with an abusive partner you may wish to consider applying for an exclusion order. This type of order suspends the right of a spouse or cohabitee to live in the family home. You can apply for an exclusion order if your partner has harmed you or threatened to harm you or your children. You can apply for an exclusion order even if you have left your home because of domestic abuse, but you should try to make the application as soon as possible. Before the court will grant an exclusion order it will have to be satisfied that there is evidence of a pattern of actual, or threatened, harmful behaviour or conduct by your partner, and that this behaviour is likely to be repeated unless they are removed from the house. This would cover all types of abusive behaviour, not just physical abuse.
Non-Harassment Orders
Non-harassment orders are also available through application to the Sheriff Court. They can be obtained in civil courts and in the criminal courts. If there has been an ongoing criminal case the procurator fiscal can ask the sheriff to impose a non-harassment order. This type of order is intended to prevent persons from behaving in a way which causes distress, for example, repeatedly phoning, texting or emailing you, following you or sending you unwanted and unsolicited gifts.
Interdicts, exclusion orders and non harassment orders can be obtained at fairly short notice and legal aid is available to those who qualify.
Criminal Law
Additionally, section 38 of the Criminal Justice and Licensing (Scotland) Act 2010 was introduced to combat threatening or abusive behaviour. Unlike the common law offence of breach of the peace where it is necessary to show a "public element" to the conduct, there is no requirement to demonstrate that the offending behaviour occurred in a public place. This could cover occasions where you have received threatening text messages or emails or letters and you may wish to report such behaviour to the police. The offence covers one off events as well as repeated occurrences.
For more information or assistance please contact Amanda Wilson or another member of the Family Law Team on the details below.
Stay updated
Receive the latest news, legal updates and event information straight to your inbox
Stay Updated
See all Family Law articles