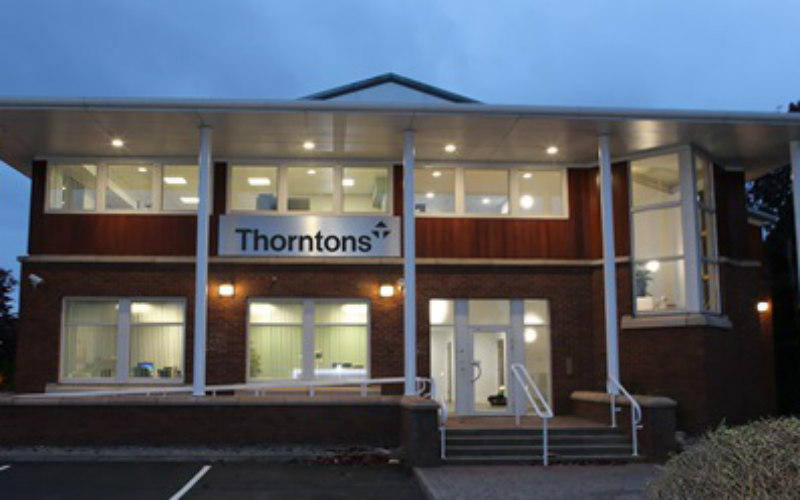 One of Perth's leading legal and estate agency firms, Thorntons, has moved to a new location in the city as part of its wider investment and growth strategy.
The firm's new office – at 7 Whitefriars Crescent, close to Perth railway station – opens on Monday, October 2 and offers an improved client experience with visitor parking and upgraded meeting facilities.
Bruce Renfrew, Partner at Thorntons in Perth, said: "We are committed to providing the very best service to our clients and to delivering our advice how and where clients need it.
"Our move to Whitefriars will give clients greater access to our legal and property experts and also allows our specialised teams to grow alongside the development of the services we provide locally.
"Our new more modern and spacious premises will be of huge benefit to our new and existing clients and we look forward to welcoming visitors at our new location."