---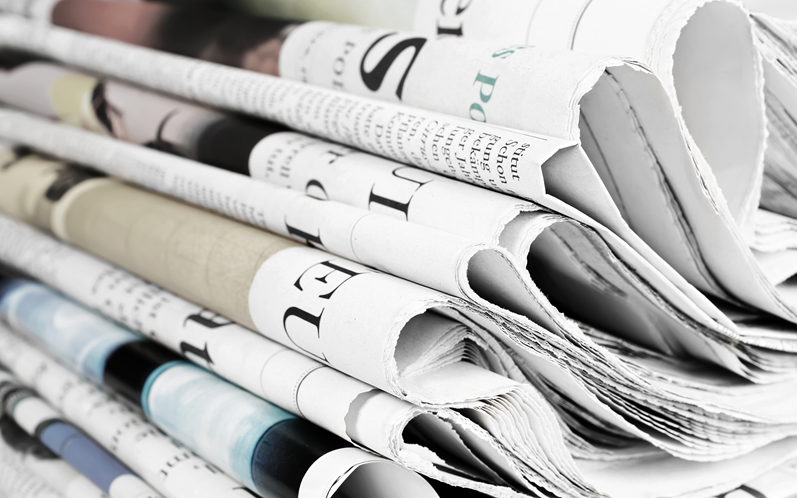 With thousands of workers injured at work each year Personal Injury Solicitor, Stephanie Watson discusses what you should do if you have suffered an injury at work.
In 2015/2016 according to the Health & Safety Executive, 144 workers were killed at work. A further 72,702 individuals were injured in accidents reported under RIDDOR. A recent Labour Force Survey suggests that during that same period 621,000 injuries occurred at work.
I am often asked whether it is possible to make a claim for compensation if you are injured as a result of an accident at work. Presuming the accident was not your fault then the answer is potentially yes.
Workplace  accidents  can include  many  different  types  of  incident,  from  injuries due to trips or slips, faulty machinery, poor  training through  to  work-related  diseases,  such  as asbestosis,  that can develop years after the employment has ended. Certain industries, such as construction and oil & gas carry greater risk of injury but accidents can happen anywhere. Your employer owes you a duty to protect your health and safety. If risks are identified in your employment then they should take reasonable steps to reduce the risk of injury to you.
So, what should you do if you are injured in a workplace accident? Evidence in these cases is crucial and it is important to try and secure that evidence as early as possible. Here are just a few suggestions – 
Make sure the accident is recorded in your work's accident report book as quickly after the accident as possible.
Note the names and, ideally, contact numbers for any witnesses to your accident.
If possible, take photographs of the cause of your accident.
Seek appropriate medical attention as soon as you can. Tell your treating doctor how you came to be injured.
Report the accident to the Health and Safety Executive, if appropriate. Your employer must comply with certain statutory rules relating to the reporting of accidents at work so you might find that HSE get involved anyway.
Contact us.
You will of course be keen to recover your loss of earnings for any time off work. However that is not all we seek to recover when submitting a claim for compensation on your behalf. Your claim for compensation will also include an element for the injury you sustained, an award for any assistance you might have to receive from family members and reimbursement for any other miscellaneous out of pocket expenses as well as your loss of earnings.
Quite simply, you have a right to be safe at work. So if you have been injured at work within the last three years and it was not your fault, you may be entitled to compensation.
If you have suffered an injury at work please contact Stephanie Watson on 0131 297 5988 or swatson@thorntons-law.co.uk. Alternatively, contact the Personal Injury Team on 0800 731 8434 who will be pleased to assist further.
Stay updated
Receive the latest news, legal updates and event information straight to your inbox
Stay Updated
See all Personal Injury articles