---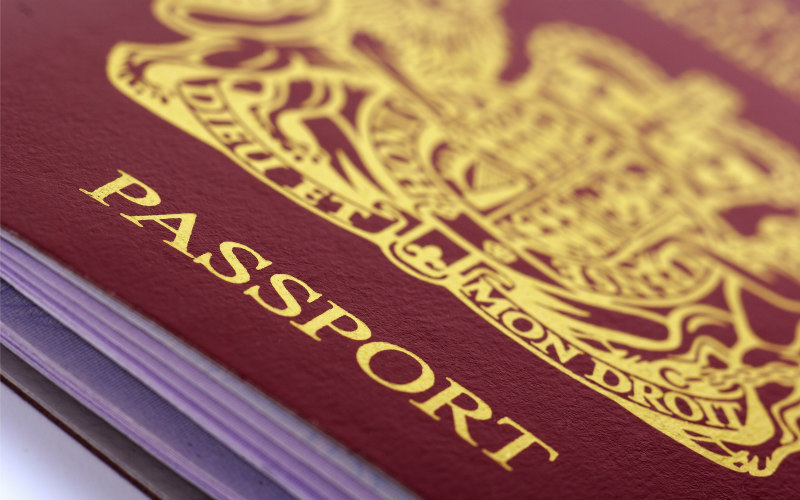 One of Scotland's top immigration lawyers has today warned European nationals living in Scotland that they need to act now if they want to continue living in Scotland.
Jamie Kerr, a specialist immigration lawyer with Dundee-based Thorntons has urged all European nationals currently living in Scotland to immediately register with the Home Office to ensure that they are protected should Britain decide to leave the European Union.
His warning comes in the midst of an intense debate about whether Britain should leave the EU and follow on the back of a speech by former Prime Minister, John Major, who said that there was a "very real risk of separation " and put the chance of a British exit from the EU at "just under 50%".
Reacting to John Major's speech, Kerr said:
"Over recent months, UK politics have been dominated by intense debate about immigration. With the rapid rise of UKIP, David Cameron is now offering a referendum on whether Britain should leave the EU. John Major's comments that there's a 50% chance of Britain leaving shows that Europeans across Britain now need to take this seriously."
"Should the UK leave the EU, then all Europeans who are here lawfully under free movement laws will face uncertainties over their right to remain here."
"To avoid this, I would strongly encourage all European nationals to apply to the Home Office for a residence card. Many will be eligible for British nationality and will have never needed to think about applying for a British passport. If they are eligible, they should apply now to avoid severe problems if Britain moves closer to the EU door."
There are an estimated 2.5 million Europeans living in the UK and this includes nationals from all European countries including France, Germany, Spain, Italy, Sweden as well as Poland, Romania and Bulgaria.
Jamie Kerr is Partner specialising in Immigration Law. Contact Jamie for more information on this, or other immigration and Visa matters.
Services associated with this entry
Stay updated
Receive the latest news, legal updates and event information straight to your inbox
Stay Updated
See all Immigration articles