---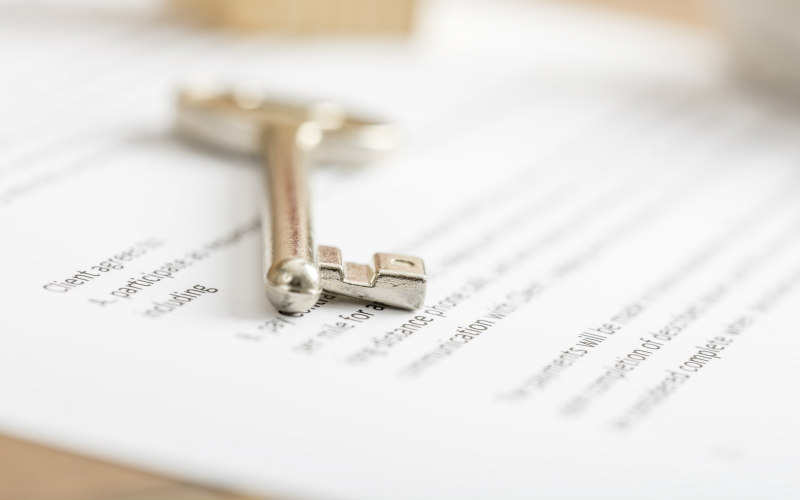 New Immigration Act plans to impose duty on private landlords and letting agents to check tenants immigration status.
Many employers who have non EU staff find it difficult to keep up to date with ever changing visa and immigration rules. With the Immigration Act 2014 seeking to extend such regulation to private landlords and their agents, those in the private lettings market are about to face similar challenges.
This year saw the introduction of the controversial Immigration Act 2014 which is now formally on the statute book (although it is not yet in force). Its passage through the Westminster Parliament was controversial, partly due to plans to impose a duty on private landlords and letting agents to check the immigration status of their tenants and occupants.
Any landlord or letting agent who fails to carry out the appropriate checks on tenants and other occupants of their properties will face civil penalties of up to £3,000 per 'illegal' occupant. Although the scheme appears to be aimed at 'rogue landlords', all private sector landlords will be regulated.
The details as to how the scheme will work in practice remains unclear. However given the scheme is modelled on the illegal working regulations that employers currently have, we can speculate that there will be tough enforcement of the scheme with Immigration Officers raiding properties and 'auditing' all landlords. The scheme is due to be piloted in London later this year and all the necessary legislation is on the statute book to allow for a UK-wide roll out should the pilot be deemed successful. Landlords should watch this space.
For further information on the changes or to discuss any aspect of immigration law, please contact Jamie Kerr on 01382 229111 or email jkerr@thorntons-law.co.uk
Services associated with this entry
Stay updated
Receive the latest news, legal updates and event information straight to your inbox
Stay Updated
See all Immigration articles