---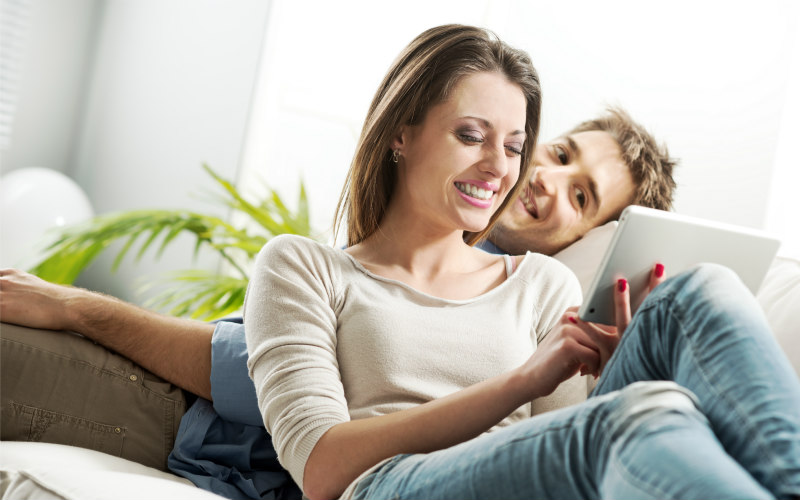 From the 6 April 2016, nationals of both Australia and New Zealand will be required to pay an Immigration Health Surcharge (IHS) as part of their visa application.
The IHS was introduced by the UK Government, in April 2015, to all non-EEA nationals who intended to stay in the UK for more than six months. However, under the initial scheme, Australians and New Zealanders were afforded a one year exemption. However, as the UK and both countries have reciprocal healthcare agreements, residents who visit the UK will not be charged for emergency treatment. Furthermore, non-EEA nationals and those on visitor visas, who visit the UK for less than six months, will therefore still be liable for the cost of any NHS treatment they receive.
The surcharge was initially introduced to help ensure that the National Health Service received a fair contribution towards the costs of healthcare of temporary migrants, therefore contributing to a more sustainable NHS. At a cost of £200 per year, per applicant, the scheme collected in excess of £100 million after only six months of being implemented; contributing a considerable amount of funds to the National Health Service.
Immigration Minister, James Brokenshire, noted that the introduction of the health surcharge to Australians and was 'only fair that Australian and New Zealand nationals will now contribute to our health service in the same way as other non-EEA nationals. By keeping the surcharge at a competitive level, we are also recognising the contribution temporary migrants make to the wider economy.'
The announcement from the UK Government yesterday also advised that those on the Youth Mobility Scheme will now benefit from a discounted rate of £150 in line with the amount currently paid by students.
Stay updated
Receive the latest news, legal updates and event information straight to your inbox
Stay Updated
See all Immigration articles