---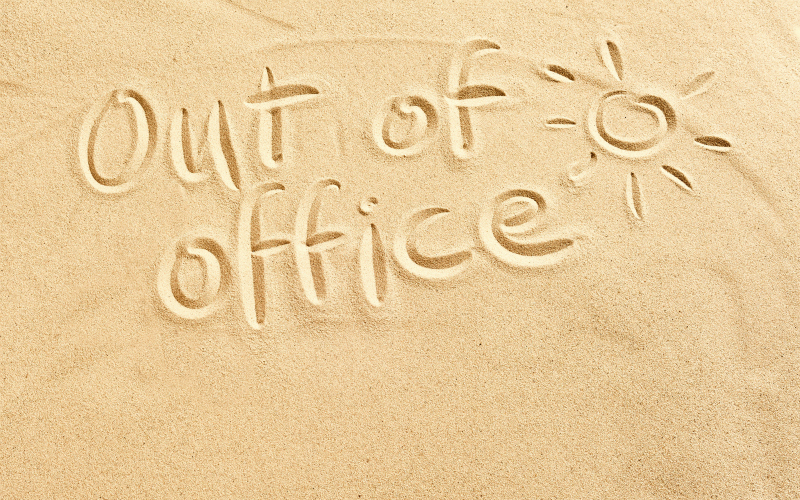 As summer approaches, employers must begin thinking about how to effectively deal with the management of holidays and what impact it will have on the business.
There is nothing better than enjoying some time off during the summer months. As well as the hundreds of thousands that will travel abroad this year, many will also take advantage of the events and festivals on offer across Scotland.
Amy Jones, an employment lawyer at Thorntons Solicitors, advises on how to manage competing holiday requests whilst keeping up staff morale.
The summer months are always a tough time for employers when it comes to holiday management. Employers must prioritise the needs of the business, and ensure there is an appropriate number of staff to meet these, when considering time off.
Large scale events such as music festivals and sporting events may result in a number of employees jostling for holidays at the same time, and to effectively manage this, employers should begin discussing and planning holiday arrangements well in advance of the summer months.
Employers should also review employment contracts and holiday policies to ensure that the current processes for requesting and approving/refusing holidays are both workable and followed.
If employers receive numerous requests for the same day, the employer can refuse the request and stipulate when employees must take their holiday – subject to any contrary contractual terms.
However, it is important that all requests are dealt with consistently and in-line with any company policies.
There is the possibility that an employee who has not successfully obtained requested leave may call in sick. Although there may be strong suspicion that the sickness absence is not genuine, it is likely to be difficult to prove.
To minimise the chances of this, the employer should ensure that that their sickness absence procedure has been reviewed and is efficient. 'Back to work' interviews should be routinely and consistently conducted, even after one day's absence.
Where an employer has firm evidence that the sickness absence is not genuine, or an employee has not provided a reason for being absent from work, this may be considered misconduct and can be managed using the employer's disciplinary procedure.
Festivals and sporting events also pose problems to employers through social media, as many employees may want to share their experiences via various platforms – which could potentially be harmful to the employer's reputation and cause offence to co-workers and customers, who are 'friends' with colleagues and customers on social media sites.
In order to minimise these problems, employers should ensure they have a social media policy in place. This should include how employees are expected to conduct themselves online, including on personal pages, and whether it is appropriate to include the name of the employer as part of the employee's profile. The policy should also outline the consequences of breaching the policy. In some circumstances it may be possible for an employer to fairly dismiss an employee for comments or photos posted on social media sites.
With the right policies and organisation tactics in place, Scotland's big summer shouldn't be a headache for employees, but a great morale boost within the business.
Amy Jones is a specialist Employment Solicitor. If you need Employment advice please contact Amy on 01382 229111 or email ajones@thorntons-law.co.uk or alternatively contact a member of the Employment Law team.
Stay updated
Receive the latest news, legal updates and event information straight to your inbox
Stay Updated
See all Employment articles