---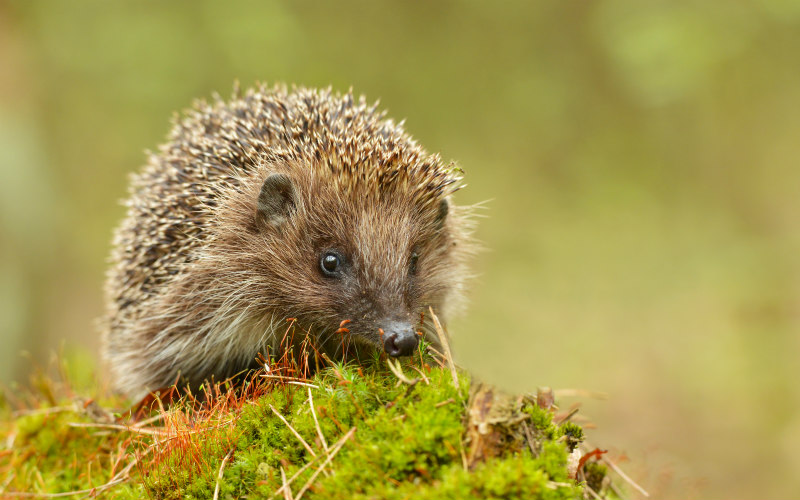 This is a story about trade marks….and hedgehogs. More specifically, one hedgehog who has recently been in the news.
He was found in Alness, Easter Ross where it was discovered that his hind legs were too weak to support his body. He was taken to a Scottish SPCA rescue centre to see if they could help. The solution was to give the hedgehog swimming lessons (well – as far as I understand it, they popped him into a shallow bath of water) to allow the muscles to build up in his hind legs without having to bear any weight. This has led to the splendid name of Phelps being given to the small animal, after the famously decorated Olympic athlete, Michael Phelps. After 7 days of "lessons", Phelps' strength has improved enormously. So how is this relevant to trade marks? A colleague has told me the link is tenuous. Bear with me.
The point I wish to make is simple – looking after yourself and your business assets is important - and without the proper care and attention, serious problems can arise. We are seeing an increasing number of brand issues, instances of infringement and copycat businesses. Competition in every market is getting more intense and a company's relationship and connection with its customer base has never been more important. A trade mark is any sign which is used to identify your business. It can be a name, a logo, a strapline, even a shape (but that's for another day). Essentially, if you have customers or clients, you have a brand. Since revenue and profits are tied so intimately to the presence and loyalty of customers, in the light of day, it is obvious that you should take steps to protect your business identity. Typically, we recommend a review of brand protection approximately every 12-18 months, to ensure you are healthy, at least from an intellectual property perspective.
If these issues are ignored for too long, there is an increasing likelihood of problems arising akin to being stranded and immobile, like poor Phelps. However, like him, and with help, the matter can be improved quickly. Just as Phelps needs the effective use of his hind legs to survive, businesses need to be able to rely on their brand and reputation to endure.
Our trade marks team can offer advice and assistance on trade mark registration and brand development strategy in the UK and abroad, as well as helping you with trade mark problems which may have already arisen.
The moral of the story: a little bit of effort and attention makes a big difference. Happily, when the weather perks up, Phelps will be released back into the wild. It's always lovely when a story ends well. If you have any concerns about your story, let us help*.
*Swimming lessons not included!
Caroline Pigott is a specialist Intellectual Property, Technology and Media Solicitor. We are always delighted to talk without obligation about whether we might meet your needs. Call Caroline on 0131 225 8705 or email cpigott@thorntons-law.co.uk
See all Intellectual Property articles