---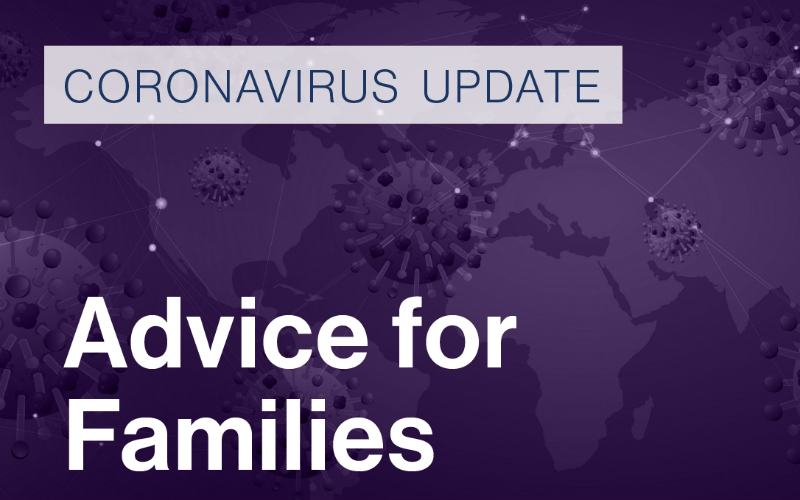 Following on from our two recent Blogs regarding shared care of children during the Coronavirus crisis, The Lord President, the most senior Judge in Scotland and the head of the Judiciary, has now issued a guidance note to offer general advice to parents and carers whose children are the subject of Orders made by a Court in relation to parental rights and responsibilities or for parents who have made their own contact and residence arrangements.  
At a time when only the most urgent cases can be heard in Court due to the crisis, the guidance provides clarity as to the Court's expectations as to how these arrangements can be varied and agreed in practice.
The guidance is practical and takes a common sense approach to dealing with matters through effective communication, suggesting parents agree to vary established contact where they agree current arrangements are not sensible or safe, as well as the use of alternative 'remote' arrangements where direct Contact is not possible.
The Court expects those caring for children to act sensibly, safely and in line with Scottish and UK Government advice.
Many separated parents will be concerned about sending their children for contact at the moment.   If there is a Court Order in place in your case you may be worried about the possible consequences of breaching the Order.  
The UK Government's guidance for families sets out an exception to the general stay at home rule.  It says that "If you and your partner live in separate homes, but take turns to look after your children, you can continue to do this".  If there is a Court Order in place regulating contact and residence arrangements, you should try to stick to this arrangement as much as possible, unless you can vary this by agreement.  However, as the new guidance makes clear, the existence of a Court Order does not mean that children must move between homes.
If there is a more informal arrangement with the other parent or carer, the guidance suggests that you should discuss how best to approach the situation and make a joint decision on the way forward for the time being.   The clear hope is that parents will communicate in order to manage the situation between them. Where parents agree a variation or a change of circumstances, the Court suggests this is recorded in a note, email or text message sent to each other.
If, however, one parent varies the arrangement set out in a Court Order without the consent of the other parent and against that parent's wishes, that parent may well be challenged in Court at a later time. Where parents act alone in this way they must be clear that - should they be questioned at a later date about this by the other parent in Court - they are acting in line with advice and on the evidence about the children's or wider family circumstances. The court will also look at any specific evidence relating to their own family circumstances.  This means that parents should think very carefully before deciding to unilaterally vary existing contact and residence arrangements.
If arrangements are varied, either through agreement or as a result of one parent on their own varying the arrangements, the guidance says that Courts will expect alternative and suitable arrangements to be put in place to enable the child to maintain contact with the other parent, for example by FaceTime, WhatsApp, Skype, Zoom or by telephone.
We have also suggested previously ways in which parents might be 'creative' with Contact where direct Contact is reduced or not possible.
Overall, the Court's approach is a common sense one, designed to find solutions to difficult circumstances in unprecedented times. If you require advice on any of these issues, please contact any member of our Family Law team.
A copy of the Lord President's Guidance can be found here>>
If you require advice on any of the issues raised please contact any member of the Thorntons Family Law team on 03330 430150
Stay updated
Receive the latest news, legal updates and event information straight to your inbox
Stay Updated
See all Coronavirus | Covid-19 articles
See all Family Law articles