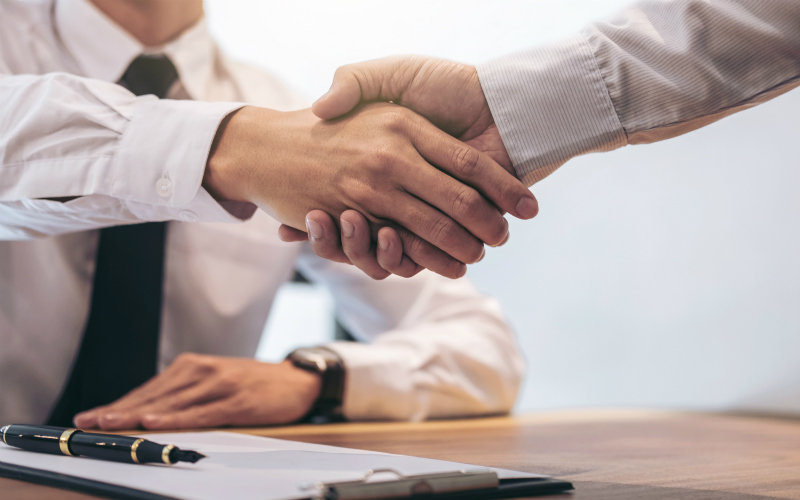 One of the key parts of the GP Sustainability Fund is that all GP contractors who own their premises can apply for an interest-free GP Sustainability Loan from their local Health Board. My previous blog highlighted that, to date, applications have been submitted and approved in substantial numbers.
In order to receive the loan funds, the GP contractor must register a Standard Security against the title of the GP premises in favour of the Health Board. It is conceivable that there may already be a Standard Security registered against the premises in relation to an existing mortgage with a commercial lender. The practicalities of such a situation must be taken into account by a GP contractor before taking out a GP Sustainability Loan.
If there is an existing Standard Security, the Health Board will not pay out loan funds until a ranking agreement has been signed and delivered. A ranking agreement must be registered in the Land Register of Scotland to take effect. The purpose of a ranking agreement is to formally narrate which securities have priority for repayment over others. Without such an agreement, the securities will automatically rank in order of their registration in the Land Register of Scotland. The GP Sustainability Loan will rank behind any prior lender.
It is possible that a GP contractor could already have more that one outstanding Standard Security against the premises with a ranking agreement potentially already in place prior to taking out a GP Sustainability Loan. This could cause complications and delays to a GP contractor receiving a GP Sustainability Loan as a fresh ranking agreement would have to be drawn up amongst all parties concerned.
The Health Board can stipulate that the loan is conditional upon the funds being used to pay off any outstanding mortgages with a commercial lender in part or in full. Effectively, this could mean that a GP contractor is replacing an outstanding mortgage with an interest free loan. This may sound very appealing but it could result in early repayment charges being brought by the commercial lender and the GP Sustainability Fund does not cover these costs. Furthermore, paying off a mortgage in full will also result in having to discharge the current lender's security at the cost of the GP contractor and may also result in a ranking agreement becoming redundant straight away.
A GP contractor can still apply for a loan with a commercial lender after a GP Sustainability Loan has been drawn down. The GP Sustainability Loan will still rank behind this further security in a ranking agreement despite having been registered in the Land Register of Scotland first. This is in order to keep the commercial market open to GP contractors. However, the GP contractor must not enter negative equity due to additional borrowing after receipt of the GP Sustainability Loan.
There are clearly many things that a GP contractor has to consider where there is a prior lender in place or future borrowing in contemplation. This will also require the co-operation of commercial lenders and it is unknown whether they have been consulted on the GP Sustainability Fund by the Scottish Government.
Michael Royden is a corporate solicitor specialising in advising dental practices. We are always delighted to talk without obligation about whether we might meet your needs. Call Michael on 01382 229111.