---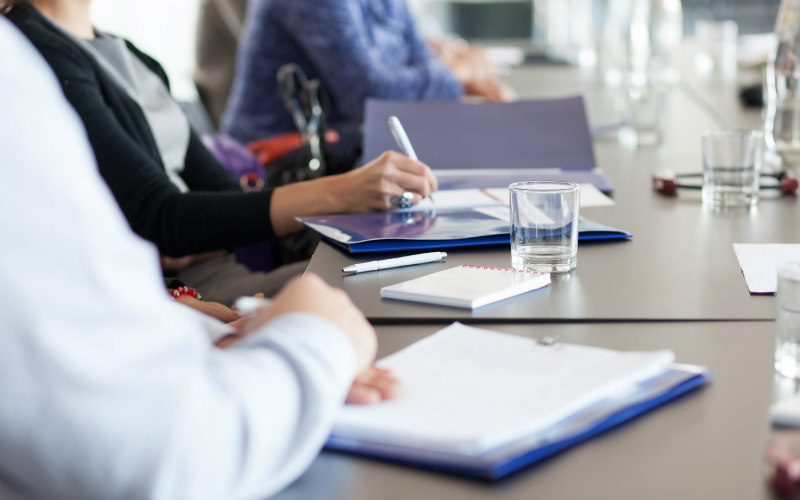 Some say that money can't buy love. That may or may not be true, but we all know that money can certainly buy many things, not least of which is a visa for the UK.
Tier 1 (Investor) visas allow wealthy foreigners to come and live in the UK with little or no effort, other than possession of at least £1 million of their own money. Of this money, they need to invest at least £750,000 into UK government bonds, share capital or loan capital in active UK companies. In return for their investment, they (and their dependent family members) will receive residency visas in the UK. They retain control of their money, can chose the investments and accumulate any interest and profits should they chose their investment wisely.
As long as their investment remains in the UK, they can acquire permanent residence and then a British passport. For those who invest amounts of £5 million and £10 million, the waiting time for permanent residence and British nationality is substantially reduced from 5 years, to 3 years and then to 1 year.
Those utilising UK investor visas tend to be primarily from Russia, China and countries where there is political, social and economic instability. When the optimistically named "Arab Spring" started toppling governments across North Africa (such as President Mubarak in Egypt), there was a marked increase in the number of investor visas from those countries. Individuals that may have been linked to collapsing regimes sought stability and security for themselves, their families and their money in the UK through this popular visa route. Once in the UK, they and their financial resources would be safe from whatever punitive measures the new governments would seek to impose on those who may have been closely linked to the collapsed regimes and profited healthily from them.
Whether countries like Britain ought to have investor visas is a hotly contested point. Some say that they are essential to the UK economy whilst others criticise them as allowing those wealthy enough to bypass burdensome immigration and asylum rules and regulations that bind the rest of the population.
Those who support such visas claim that keeping the UK (and more specifically the City of London) at the centre of the global financial world requires that the door be kept open to the rich and the super wealthy. This mentality was on display recently when UK government documents on how to deal with Russia over the Crimea issue were photographed by a journalist. The documents supported sanctions against some individual Russian diplomats, though were clear that the sanctions could not go as far as to "close London's financial centre...to the Russians".
Some vocal critics of the Kremlin in have gone as far as to claim that the vast amounts of Russian money in the UK (almost all of which has come through the investor visa route) is having an adverse impact on British foreign policy. The claim is that Britain is not supporting calls for firmer sanctions against Russia purely on the basis that it would have too hard an impact on the City of London and the wider UK economy. Analysis of this is probably for another paper.
On the other hand, the case against investor visas is a time old one of fairness. For many, the concept of the wealthy using such visas to bypass the complexity of the immigration rules is simply not fair. One aspect whether this is most obvious is in relation to the English language requirements. Investor visas are one of the only immigration categories where there are no English language requirements. To study in the UK, set up a business in the UK or even marry a British citizen, applicants need to demonstrate a working proficiency in the English language. In cases of marriage, it does not matter that both parties speak the same language. If the foreign spouse cannot pass English language exams, then they cannot come to the UK. These stringent rules do not apply to the investors who, as long as they have £1million, can live in Britain regardless of their ability to read, write or speak the English language.
In recent months, there has been extensive criticism within the UK of investor visa systems in Malta and Bulgaria. Like Britain, both are EU member states and a passport from one of those countries (like a British passport), entitles the holder the ability to reside in any EU country, including Britain.
The perceived problem with Malta is that they have been the first country to dispense with the period of permanent residence before an investor obtains a Maltese passport. The Maltese now grant a passport directly to anyone who donates 650,000€ to the Maltese government and invests 150,000€ in local stocks or bonds and buys property worth 350,000€. British politicians have complained that granting passports to these investors is inappropriate.
In Bulgaria, a Bulgarian (and therefore EU) passport can be obtained after 5 years if one deposits a refundable amount of around £475,000 with the Bulgarian authorities. This has been heavily criticised by politicians and the media as "EU passports for sale". However, in reality, both Malta and Bulgaria operate schemes that are in substance, no different to those operating in the UK.
Once there is a consensus that those with funds ought to be able to buy visas in the UK and Europe, then it becomes very difficult to complain that other countries are offering the same package with a lower waiting time and a lower purchase price. Rather ironically, market forces and simple economics have created competition amongst those countries trying to attract investors and in the end, the consumer wins by forcing prices down.
In reality, investor visas are here to stay. The UK's £1million level of funds has not changed for over a decade and we may see it change at some point in the future. However, in a stagnating economy, the investments and money that overseas investors bring to the UK is essential to stimulate growth. Despite the unfairness inherent in the system and the perceived knock on effect such investors have on matters such as UK foreign policy, investor visas do have a positive economic role that benefits the wider public across the UK. We should probably also wonder where we would be currently if London were not so dependent on Russian investments. Perhaps we would indeed be taking a tougher line over sanctions against Russia in response to the Crimea crisis, though would a more confrontational approach take us back to 1853 and on the road to another war in the Crimea?
Jamie Kerr is a Partner in our Immigration team. We are always delighted to talk without obligation about whether we might meet your needs. Call Jamie on 01382 229111, email jkerr@thorntons-law.co.uk.
Stay updated
Receive the latest Thorntons news straight to your inbox
See all Immigration articles