---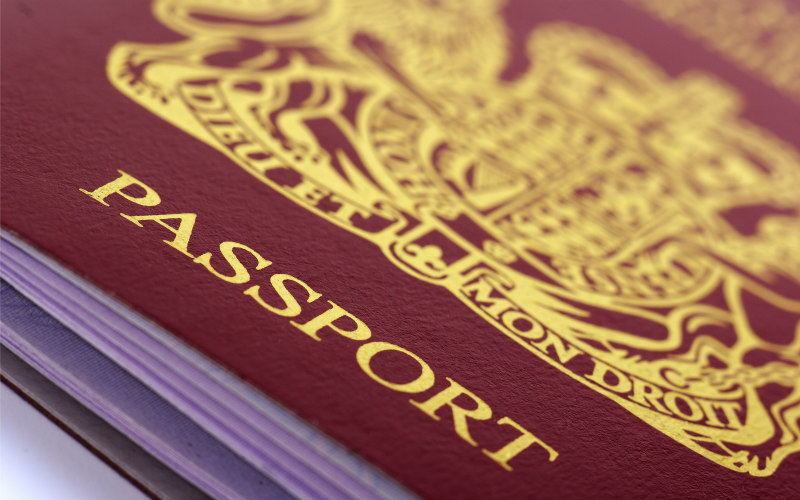 How have you been affected by Ryanair's flight cancellations? It is estimated that around 18 million passengers have been hit by the cancellations published this week.
Much to the chagrin of many passengers, Ryanair recently announced plans to cancel between 40-50 flights per day for the next 6 weeks. Ryanair cites reasons such as staff holidays and 140 of its pilots defecting to rival Norwegian Air for the cancellation.
If you are one of the potentially thousands of passengers whose flight has been cancelled, in addition to receiving a refund of your flight cost, you may also be entitled to compensation. Separately, if your flight is delayed by 3 hours or more, you may also be eligible to claim compensation.
Compensation for a cancelled flight
If your flight is cancelled due to something within the airline's responsibility you are entitled to:- 
A full refund paid within seven days; or
A replacement flight to get you to your destination.
Ryanair cancelling flights due to staff holidays are within the airline's responsibility therefore they have to offer you one of the above.
In addition to a refund or a replacement flight, European Law also states that you may be entitled to compensation. Depending on your circumstances, you could be entitled up to €600 in compensation.  However, the rules for claiming compensation for a cancelled flight are complicated and therefore legal advice should be obtained to ascertain if you are eligible. Each claim for compensation from the airline is assessed on a case by case basis.
Compensation for a delayed flight
If your flight was delayed, you may be entitled to claim compensation, if:-
The flight departed from Europe or was with a European airline; and
The flight was delayed for 3 hours or more.
The compensation payable varies depending upon whether the flight was short, medium or long haul.
Before you are eligible to make a claim for compensation, the reason for the delay must be the airline's responsibility such a technical fault, over booked or a delay. For the avoidance of doubt, force majeure (such as Hurricane Irma) is not a ground for compensation. The sum of compensation is based on when your flight landed compared to when it was supposed to land. For example if your flight from Ibiza to Glasgow was supposed to land at 3pm BST but got delayed and did not land until 9pm BST your delayed time is 6 hours.
European law sets out the following table for compensation claims:-
Delay to your arrival

Distance of flight

Compensation you 
can legally claim

3 hours or more

1,500km or less

€250

 

Between 1,500km and 3,500km

€400

 

1,500km or more within the EU

€400

4 hours or more

3,500km or more between an EU and non-EU airport

€600
It also must not be forgotten that the airline has a responsibility to secure alternative accommodation or an alternative means of transport in the event of a significant delay/last minute cancellation.
From personal experience compensation is not necessarily at the forefront of your mind in the immediate aftermath of a delayed or cancelled flight. However, if you think you may entitled to compensation either because of a cancelled or delayed flight we would be happy to assist you on a "no win no fee" basis.
Lee Corr is a Solicitor in our Dispute Resolution & Claims team. We are always delighted to talk without obligation about whether we meet your needs. Email Lee at lcorr@thorntons-law.co.uk or call 01382 229111.
Services associated with this entry
Stay updated
Receive the latest news, legal updates and event information straight to your inbox
Stay Updated
See all Claims & Disputes articles