---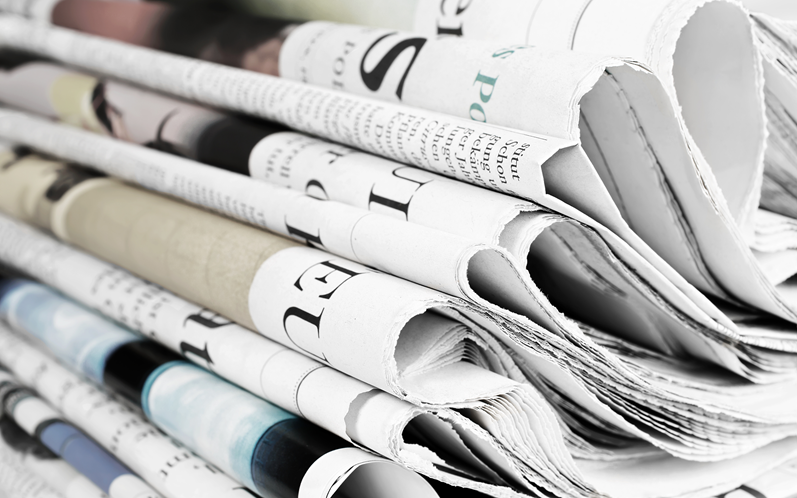 Over the festive period, Police Scotland ran a four-week enforcement campaign coinciding with a Scottish government awareness campaign to reinforce the message that when driving, the best approach is no alcohol.
Police Scotland have now released figures which show that the proportion of drivers stopped over the festive period who were found to be over the limit had risen from 2.8% to 3.3% in a year.
Drink driving limits in Scotland were changed 2 years ago, reducing the limits from 80mg of alcohol per 100ml of blood to 50mg of alcohol per 100ml of blood. Of those caught this festive period, more than 9% tested between the old and new limits, an increase of 5% from the previous year. And there was a significant increase in drivers caught the morning after the night before, 46 up from 13 in the previous year.
Aside from the fact that drink driving means you could face a minimum one year driving ban, points on your licence and a substantial fine, drink driving also affects your reaction times, meaning that driving with even small amounts alcohol in your blood increases your risk of crashing and injuring yourself or others, or even killing yourself or others. Driving with a level of 20-50mg of alcohol per 100ml blood, under the current Scottish limit, puts you at a three times greater risk of dying in a crash than someone driving with no alcohol in their blood, with this increasing to six times the risk with an alcohol level of 50-80mg  and eleven times with 80-100mg (Report of the Review of Drink and Drug Driving Law, Sir Peter North, 2010).
With government figures estimating that around 20 people per year are killed and 70 seriously injured as a result of drink driving accidents, it is disappointing to see a rise in the numbers putting themselves and others at risk, particularly over the festive period. Police Scotland will no doubt run a similar summer enforcement campaign as they have done in previous years. Let's hope that those figures show a reduction compared to previous years.
If you have been injured as the result of a road traffic accident please contact Caroline Kelly on 01382 346282 or email ckelly@thorntons-law.co.uk or contact any member of the Personal Injury team on 01382 229111 who will be pleased to assist further.
Stay updated
Receive the latest news, legal updates and event information straight to your inbox
Stay Updated
See all Personal Injury articles