---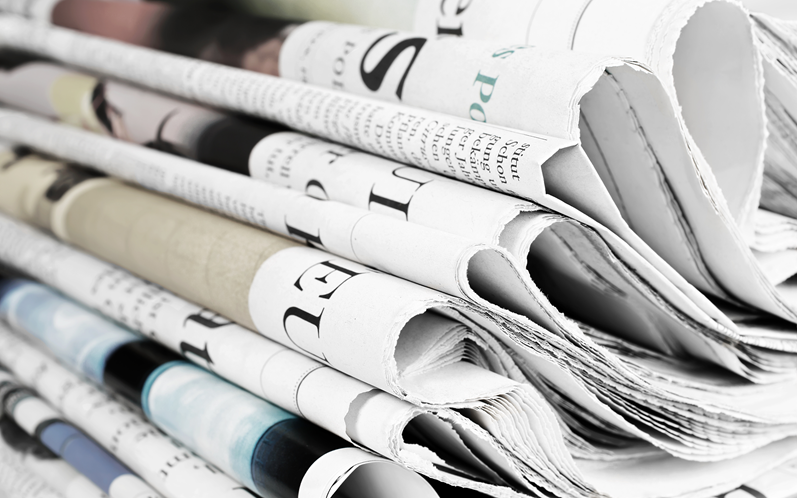 This week, Facebook has released a new policy to cover what content users can and cannot post on the site.
User-generated content can be a difficult beast for many online companies to manage, but as is evident from Facebook's latest rule book, having clear policies in place can protect both the host of the site and other users.
Here is a summary of the new rules:
No images of fully exposed buttocks are allowed;
No photos of the female breast if the nipple is exposed;
Women actively engaged in breastfeeding or showing breasts with post-mastectomy scarring is permitted;
Paintings, sculptures and other art that depicts nude figures is permitted;
Revenge porn is banned (where a user shares sexually explicit images of an ex)
Threats of creditable physical harm will be removed;
Threats of theft, vandalism or other financial threats will be removed;
The promotion of self-harm or suicide is prohibited;
Any organisations having a presence on the site that engage in terrorist activity, organised crime, or promoting hate against others will be removed;
The new guidelines are extensive, and are 3 times longer than the last set. The rules do make the regulation of user-generated content easier for Facebook to manage, but enforcement is still reliant on other users reporting inappropriate content. Facebook has said that it has no plans to create technology to allow for the automatic banning of content or users.
This is undoubtedly a difficult area for Facebook because where do you draw the line in determining what is acceptable content? Does that not depend on the context in which the image or video is taken? Facebook has been criticised in the past for having incomplete and inconsistent rules over acceptable user content, but we can see why this is proving problematic. It isn't an exact science, and making the rules too inflexible could potentially affect communication – after all, Facebook is simply a platform that allows us to communicate with people; this is vital to its continued success.
The CEO and founder of Facebook, Marc Zuckerberg summed up the issues in comments made during the release of the new rules earlier this week. He said: "As difficult questions arise about the limits of what people can share, we have a single guiding principle: We want to give the most voice to the most people...In an ideal world, we would all feel empowered to express everything we want, freely and safely. In reality, there are many obstacles in the way."
We very much expect to see more additions and changes to the Facebook rules in the not too distant future as Facebook attempts to adapt to social sensitivities, user complaints and changes in the law.
Gemma kelly is a specialist Intellectual Property Solicitor. We are always delighted to talk without obligation about whether we might meet your needs. Call Gemma on 01382 229111 or contact her using the details below.
Stay updated
Receive the latest news, legal updates and event information straight to your inbox
Stay Updated
See all Intellectual Property articles