---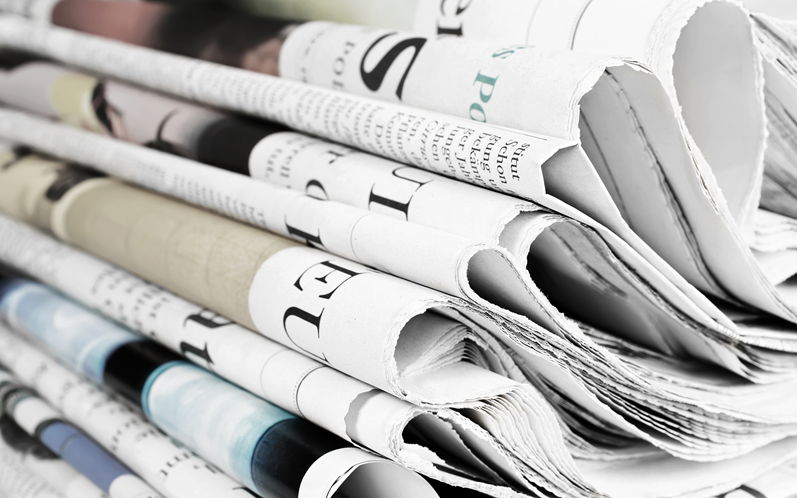 An increasing number of employees travel abroad for work. It is widely known that employers owe a duty of care to their employees; however, does this duty extend to ensuring safe travel for business trips abroad?
This question was considered in the case of Dusek v StormHarbour Securities LLP. In this case, the widow and child of the late Mr Dusek brought a fatal accidents claim against Mr Dusek's employer, StormHarbour Securities LLP.  Mr Dusek had been working to secure funding for hydroelectric projects based in the Andes Mountains in Peru.  He was killed while travelling by helicopter to visit the project site.
Mr Dusek was travelling in the course of his employment and therefore StormHarbour had a duty to take reasonable care not to subject him to unnecessary risk. The court found that the dangers associated with flying at high altitude in a remote area of Peru were apparent. StormHarbour had a duty to make inquiries and risk assess the safety of the trip. No such efforts were made.  It was held that if the appropriate risk assessment had been carried out, Mr Dusek would not have been asked to travel to the project site. The journey would have been deemed too dangerous. StormHarbour breached their duty of care to Mr Dusek and were found to be responsible for his death.
What does this mean for employers? It is important to recognise that although employers have a duty to ensure that employees are reasonably safe when travelling abroad on business, employers may not have to do anything to discharge this duty. In the above case, the court drew a distinction between an employee travelling on a scheduled business flight from London to New York and a member of staff travelling on a chartered flight to an undeveloped country on an airline with a poor safety record. While an employer would not need to make inquiries about the safety of the London to New York flight, further inquiries would be necessary for the chartered flight. The amount of inquiry and risk assessment that is necessary will differ depending on the circumstances of each trip. In some circumstances employers may choose to engage a travel agent who can assess and raise safety concerns on their behalf.
Awareness is key. Employers should be alert to their duty of care and should ensure that employees are not exposed to unnecessary risk in the course of their employment. Breaching this duty of care risks claims of negligence, reputational damage and employees' wellbeing.
If you have been injured at work, or if you are an employer facing a claim and have any questions relating to this article then call Michelle Adam on 0131 225 8705, email madam@thorntons-law.co.uk for advice on making a claim for compensation. Alternatively, contact any member of the Personal Injury team.
Stay updated
Receive the latest news, legal updates and event information straight to your inbox
Stay Updated
See all Personal Injury articles