---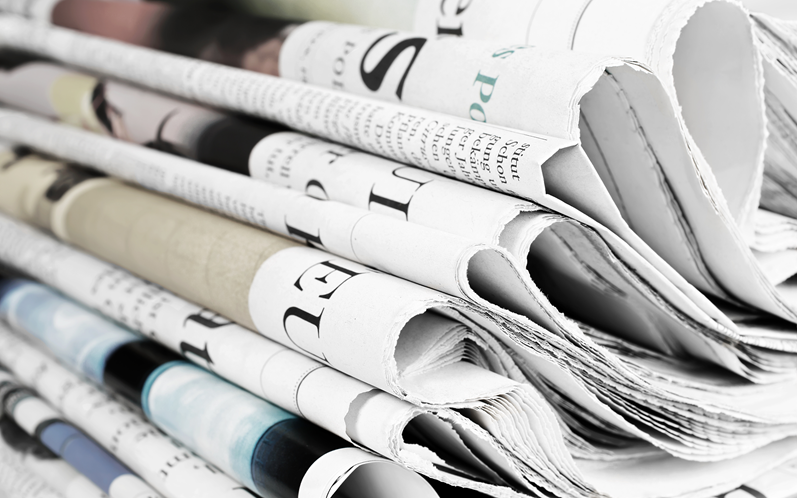 Drones are being used and developed for a multitude of things, from military investigation to aerial photography and perhaps delivering Amazon parcels.
However, a professor from the Institute of Technology and Innovation in Denmark is in the process of creating a new drone. It will be used to transport and drop ladybirds over organic crops in order to help protect the crops from beasties and other pests.
Since ladybirds can fly, dropping a loveliness of them (you may not have known the collective noun for ladybirds is a 'loveliness' prior to reading this!) from a great height is not intrinsically problematic. However, the challenge is that they must be spread over a large enough area and dispersed in such a way that they don't become an easy meal for waiting birds. Whilst the idea is to drop the insects in the area where the pests are causing problems, a high concentration of ladybirds will attract birds, resulting in an almost inevitable cull of these helpful spotted soldiers.
From a technical perspective, the drone must analyse and account for localised airflow in order to ensure the ladybirds land safely and in the right crop area. The intellectual property in this technology relates to both the knowledge of when to release the ladybirds and the mechanism by which the insects are dispersed across the crops. It may also involve the collection and interpretation of data relating to the local crop climate, facilitating increased efficiency and profitability.    
This agri-tech aims to allow efficient distribution of natural pest control methods, keeping costs manageable and allowing farmers to offer produce to the growing numbers of consumers wishing to purchase organic food.
At present the drone is being built for use on strawberry and fruit fields, as well as Christmas tree plantations. However, the lead professor is keen to point out that using drones could revolutionise organic farming, opening up large areas of land which at present, are too expensive to control organically.
Caroline Pigott is a specialist Intellectual Property, Technology and Media Solicitor. We are always delighted to talk without obligation about whether we might meet your needs. Call Caroline on 0131 225 8705 or email cpigott@thorntons-law.co.uk
See all Intellectual Property articles
See all Land and Rural Business articles