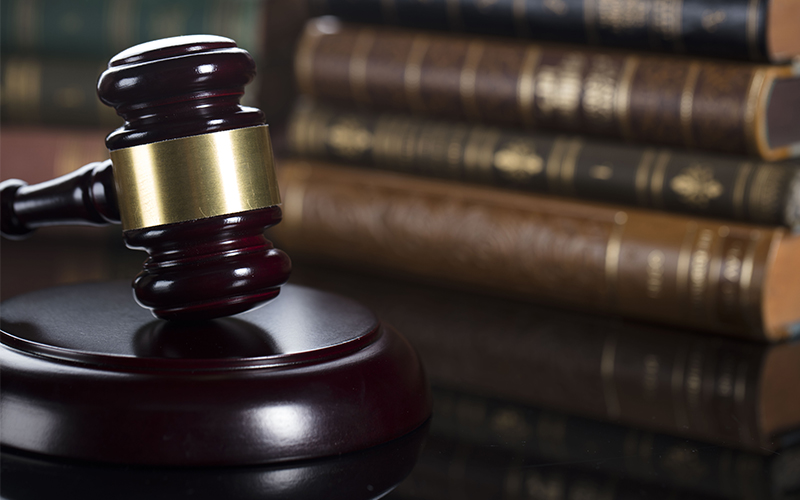 It might be all the rage with celebrities, but a top family law expert is warning that turning to the courts to settle a divorce could prove heartbreaking to unhappy couples.
With more and more people following the celebrity trail of court order divorces, Jennifer Broatch – family lawyer at Thorntons,  is urging those desperate to divorce to find an alternative way of ending their relationship.
Jennifer is often concerned at the number of couples asking the court to sort out their divorce without trying to reach an amicable agreement, and is warning them to face up to the reality of facing a sheriff to defend their part in a relationship.
She said: "When it comes to getting a divorce many think going to court is the only route.  But it's not - going to court should be the last option for couples who are breaking-up.  By splitting amicably there are no court fees to pay or court dates to attend and it is far less stressful.  There are lots of ways we work with clients to reach an agreement on financial matters and child custody and access.  Collaboration, mediation and arbitration are all methods we use to work together with couples to help reach a situation where the outcome suits everyone."
The media was sent into a frenzy last week when Katie Holmes filed for divorce from Tom Cruise. The couple have been married for five years and have a six-year-old daughter, Suri, who Katie is demanding sole custody of.
This story is set to continue for sometime and will follow the couple all the way through what is set to be a messy divorce.
Another divorce that will also go to court later this year is that of Kim Kardashian and Kris Humphries. Their infamous nuptials lasted a mere 72 days and both are preparing to do battle in court to finalise their divorce.  
However Jennifer is urging couples to try and split on friendly terms, especially if there are children involved.
He said: "The emotional stress of going to court to reach an agreement on a divorce can have a major impact on a person's wellbeing, which in turn can affect any children that are involved. The best interests of the children should always be taken into consideration."
One celebrity couple who seem to have reached an amicable arrangement is Johnny Depp and his girlfriend of 14-years, Vanessa Paradis. Although never marrying, the pair have two children who they both want to protect from the media glare.
The pair reportedly split in 2010 but refused to announce it so their children would be unaffected. As they never married, Vanessa is not entitled to any of Johnny's money but it is understood he has given her a sizeable payout to keep their split amicable.
Jennifer added: "Johnny and Vanessa seem to have reached an understanding which bodes well for their children.
"Even though couples are no longer together, it is important to remember that the likelihood is that they will continue to be in each other's lives as they raise their children and its best for everyone that they remain on friendly terms."
If you have questions about separation or divorce please contact Jennifer by emailing jbroatch@thorntons-law.co.uk or contact 03330 430150 to reach a member of the Family Law team.