Posted on Feb 23, 2011 in Family Law by Amanda Wilson
---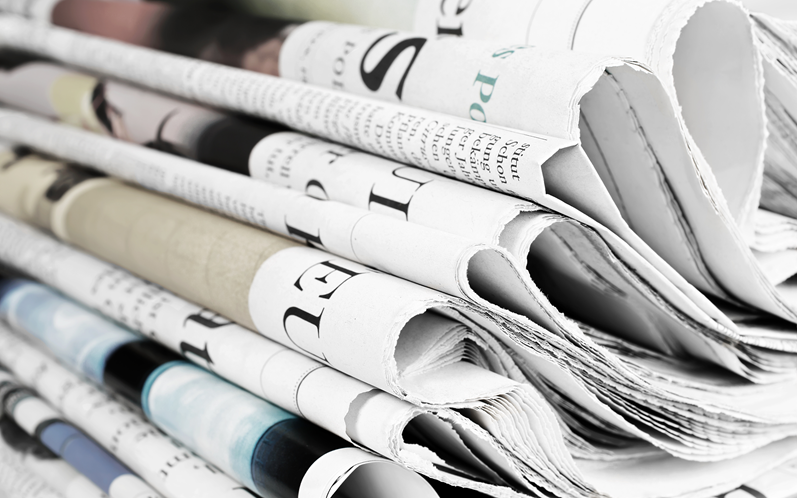 Couples wishing to divorce in England and Wales are likely to be referred to compulsory mediation sessions before applying to the courts, under new government proposals announced today by Justice Minister, Jonathan Djanogly.
The announcement was made in light of the increasing civil legal aid bill south of the border and the government's proposed cuts to legal aid funding.  There is a real concern that if less people are eligible for legal aid, this could deny them access to justice.  However, it has been recognised that for many divorcing couples, mediation can prove a useful tool in coming to an amicable arrangement in relation to child care and financial matters.
The announcement does not apply to Scotland, however, family lawyers in Scotland are well versed in recommending mediation to clients.  Indeed, in family actions proceeding through the Scottish courts, there is already provision within the court rules for the Sheriff/judge to refer a case to mediation.
The benefits of mediation can be significant.  It encourages parties who have separated to communicate with each other and to try to work together to achieve a workable outcome.  It can be particularly effective for those couples who have encountered difficulties in sharing the care of their children, post separation.  Mediation allows both parties to take control and make joint decisions effectively which work for all concerned, rather than having a Sheriff make the decisions on their behalf, which often can result in disappointment for both parties. 
Amanda Wilson is a specialist Family Law Solicitor. If you have any questions about negotiation divorce terms or alternative methods to going to court please contact Amanda on the details below.
Stay updated
Receive the latest news, legal updates and event information straight to your inbox
Stay Updated
See all Family Law articles