---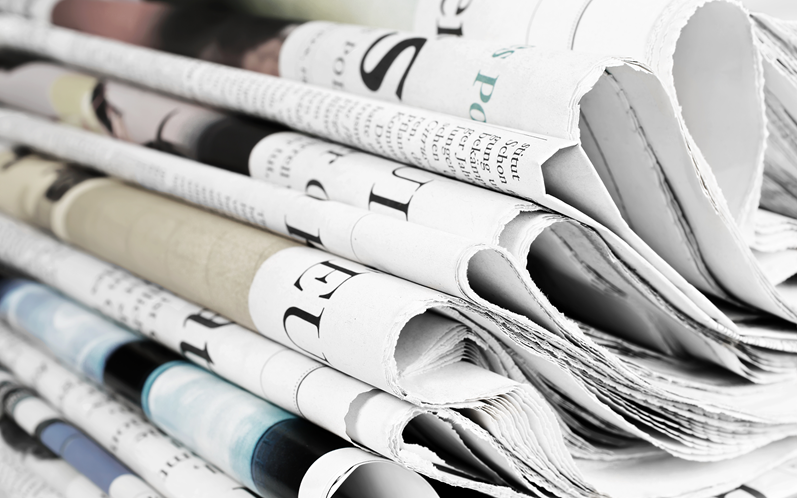 As the Lord Chancellor Elizabeth Truss reveals the outcome of the discount rate review, Personal Injury partner Caroline Kelly discusses the changes it will make to severely injured victims.
I am pleased to see that Lord Chancellor Elizabeth Truss has finally announced the outcome of the discount rate review.  The discount rate will change from 2.5% to -0.75% as of 20 March 2017, the first change since 2001. This change follows on from two Ministry of Justice consultations related to the setting of the rate.  Such a change will make a significant difference to severely injured victims.
The purpose of a compensation award is to put the victim in the position they would have been in, had they not suffered the accident and resulting injuries.  Where life-changing injuries are suffered, the victim will usually receive a lump sum award which is designed to cover future losses such as earnings and care. This compensation is expected to be invested to allow a return on the payment and the discount rate is the rate used to reflect the expected rate of return on the investment of a lump sum.  The theory is that applying the discount rate will mean that the victim is neither under nor over compensated.
As the discount rate was last reviewed in 2001 and investment no longer pays as much as it used to victims were often left with a funding gap. To illustrate this, consider the situation where a severely injured 35 year old female who was previously earning £25,000 net of tax can only earn £5,000 net of tax as a result of her injuries. It is anticipated that the lump sum payment to compensate her for her £20,000 loss per annum over her working life would be invested to ensure she receives an appropriate level of compensation.  At a rate of 2.5%, the lump sum for her future loss would be £352,000. At the rate of -0.75%, the lump sum payment would be somewhere in the region of £510,000.
By reviewing the rate and reducing it to reflect the fact that safe investments don't pay as much, severely injured victims will now receive compensation that is much more reflective of the loss they have sustained and should only be welcomed.
If you have been seriously injured as a result of an accident and would like further advice, please contact Caroline on the details below.
Stay updated
Receive the latest news, legal updates and event information straight to your inbox
Stay Updated
See all Personal Injury articles