---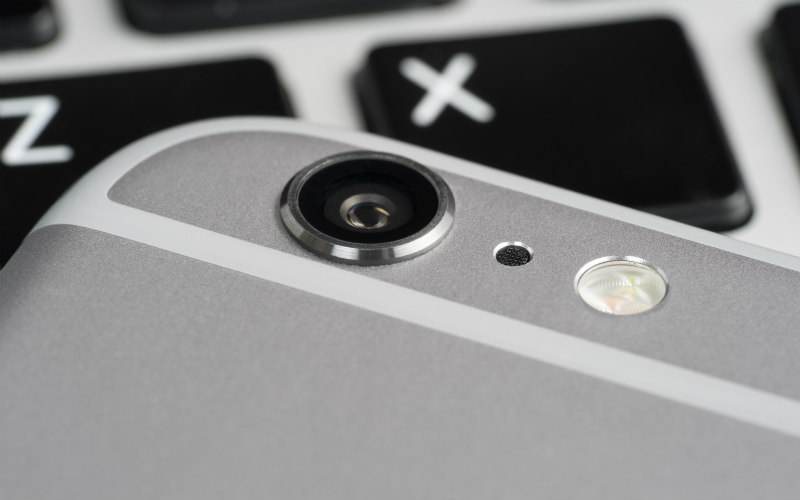 Report calls for urgent action from the Government to tackle digital skills shortage.
The UK Parliament's Science and Technology Committee have issued a report on 'The Big Data Dilemma' warning of the impacts of the digital skills shortage in the UK. The report, published on 12 February 2016, calls for urgent action from the UK Government to tackle the digital skills shortage given the huge unrealised potential of this sector.
The report refers to an analysis conducted in 2012, which estimates that the big data industry has the potential to contribute £216 billion to the UK economy over 5 years, creating 58,000 new jobs. However, the Committee warns that 'progress would stall' without urgent action from the UK Government to address the skills shortage. The report notes that the Government must address the wider context if its policies on immigration control which affect the availability of people with big data skills, given that 93% of digital tech companies experience digital skills gaps.
Nicola Blackwood MP, Chair of the Committee said that "urgent action on the digital skills crisis is needed if the country is to take full advantage of our well-placed position in this sector". TechUK, echoed her views, in their evidence to the Committee, stating that the "digital skills gap is a major concern for industry, and if not overcome will impede the UK's ability to be a world-leader".
The Committee concluded that the digital skills gap is approaching crisis levels which would have serious economic implications for the UK.
Jamie Kerr is a specialist Immigration Solicitor. For more information please contact Jamie on the details below.
Stay updated
Receive the latest Thorntons news straight to your inbox
See all Immigration articles