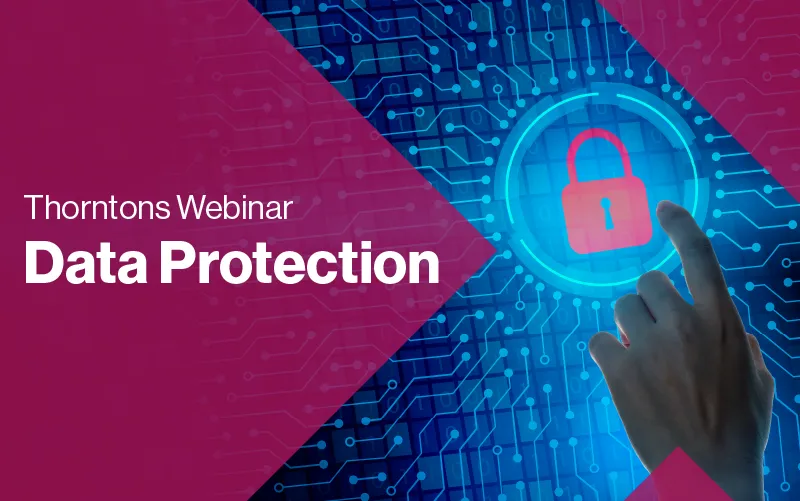 Most public and private organisations engage in direct marketing to promote the organisations' goods, services or ideals.  Being an area of focus for data protection regulators, in terms of enforcement action, it is important to ensure the marketing activity is legally sound.
This webinar provides a practical overview of legal requirements in relation to direct marketing strategies, taking account of recent case law including the Irish Data Protection Commission's significant fine of €390M imposed on Meta Ireland for its targeted advertising as well as the UK Information Commissioner's updated guidance on direct marketing.   It will cover postal, telephone, email and other electronic marketing strategies and provide pragmatic advice on how to minimise risk in your direct marketing strategy.  
If you have questions about direct marketing on behalf of your organisation please contact Loretta Maxfield or Morgan O'Neill on 03330 430350.
Broadcast: 15 March 2023. The content in this webinar, guidance and advice provided by the host, is correct at the time of broadcast. If you are watching a recording after the broadcast date please contact us for the most up to date guidance and advice on this topic.