---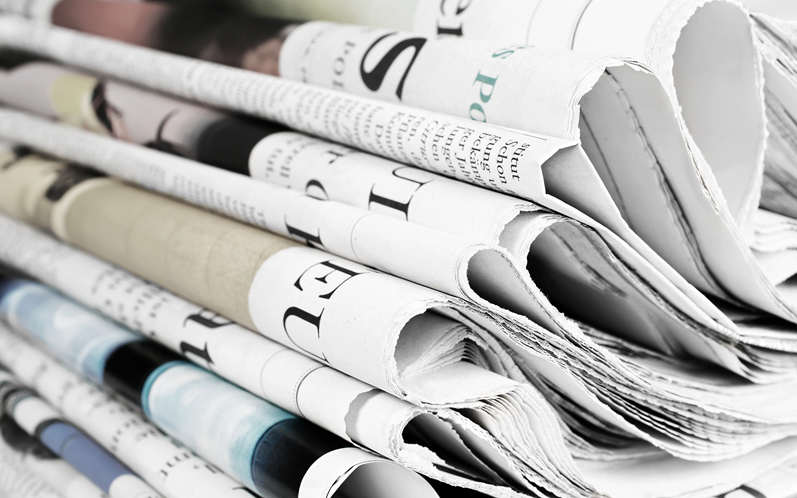 Personal Injury Solicitor, Caroline Kelly discusses the problems with trams in busy city centres.

I was saddened to read the news of a 24 year old cyclist being killed in Edinburgh city centre after the wheels of her bike became stuck in the tram tracks, causing her to fall into the path of a minibus.   My sympathy lies not only with the family of the cyclist but also with the driver of the minibus who is understandably distressed at the incident.
I, and a number of the team here, are keen cyclists and I view cycling as a great alternative mode of transport as well as a way to fit some exercise into our daily lives, and of course help reduce congestion.  But I am also aware of the dangers that tram tracks can pose to cyclists and the number of cyclists injured as a result of the tram tracks in Edinburgh (around 200) confirm that they do pose a danger to cyclists.
There appear to be a number of problems with the tracks :-
Poor lighting
Poor signage
The need for a non-slip coating on the tracks
Lack of a mechanism to prevent cycle tyres becoming stuck in the track
Cyclists having to cross tracks at less than 90-degree angles
Lack of bike lanes to segregate cyclists and trams
Edinburgh are not alone in having these problems. Sheffield have also had problems with tram tracks, with CycleSheffield having received over 380 accident reports since January 2015. Sheffield Council approved a Tram Cycle Safety Action Plan in July 2016 starting with implementing warning signs as a first step.
Whilst falling off a bike might seem like something that happens to young children, as can be seen from this week's fatality, having such an accident on the tram tracks can have serious and potentially fatal consequences. I would hope that this tragedy would be a sufficient wake up call for a review of the problems and for a safety action plan to be developed. Such a plan would take time to develop and put into action but in a society where we are trying to encourage people to be healthier and to cycle as opposed to using other methods of transport, it seems to me that this would be the first step in ensuring that cyclists can get out and about in the city centre safely.
If you've been injured in an accident that wasn't your fault, please contact Caroline Kelly on 01382 346282 or ckelly@thorntons-law.co.uk. Alternatively, contact the Personal Injury Team on 0800 731 8434 who will be pleased to assist further.
Stay updated
Receive the latest news, legal updates and event information straight to your inbox
Stay Updated
See all Personal Injury articles